The Twitter Files are becoming Elon Musk's QAnon
Published By admin with Comments 0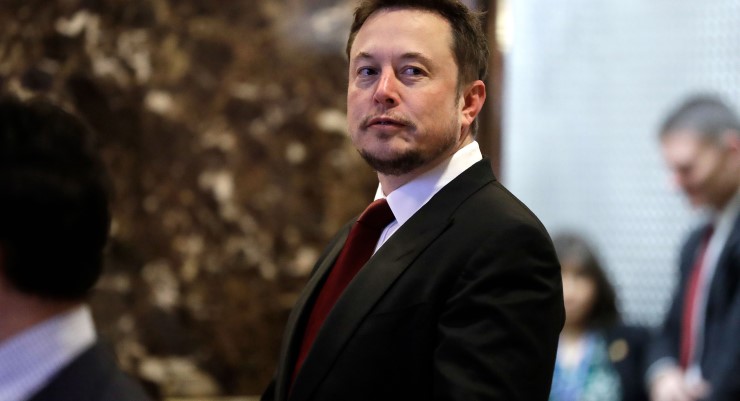 The Twitter Files show that there are two kinds of people in the world — those who have been ingesting a drip-feed of supposed revelations about how an elite Twitter cabal has been working in concert with the government to subvert democracy and silence people based on their political persuasion, and then those who are normal.
If you're in the latter camp, I'll try to explain what's going on.
A few weeks ago, Elon Musk finally bought Twitter and promised to make it into an "inclusive arena for free speech". A major bugbear of the online right for a while now has been the idea that the old Twitter regime had been censoring conservatives' speech. Musk, who has been spending his time post-sale responding to right-wing trolls, promised to look into it.
The Twitter Files is a handful of Twitter threads (lingo for consecutive posts read as if one train of thought) from a few handpicked journalists granted access to the company's internal documents. One of those journalists says they show how staff at the "world's largest and most influential social media platform" are working together to "manipulate speech" at the behest of "connected actors" before Musk's takeover.
I've read the threads. It's interesting to me, someone who's fascinated by the way tech companies decide how to moderate content on their platforms (also known as a "nerd"). I think it does show some intriguing machinations of an important company controlling an influential platform that governments and powerful people have a real interest in trying to manipulate.
The problem is that these documents have been completely misconstrued and decontextualised in a way that makes them deeply misleading to most readers. The Twitter Files promised proof of big tech and the deep state working hand-in-hand to control the public debate. What it actually shows is how Musk's Twitter is clumsily trying to do the same thing and, in doing so, is harnessing some of the darkest energy of the internet.
I'm not going to go too deep into the Twitter Files because, frankly, they each don't warrant a line-by-line analysis. If you want that, I recommend reading Techdirt's Mike Masnick and New York magazine's Eric Levitz who've both done admirable jobs cutting through the spin.
Content retrieved from: https://www.crikey.com.au/2022/12/13/twitter-files-elon-musk-qanon/.