The Shen Yun controversy, explained
Published By admin with Comments 1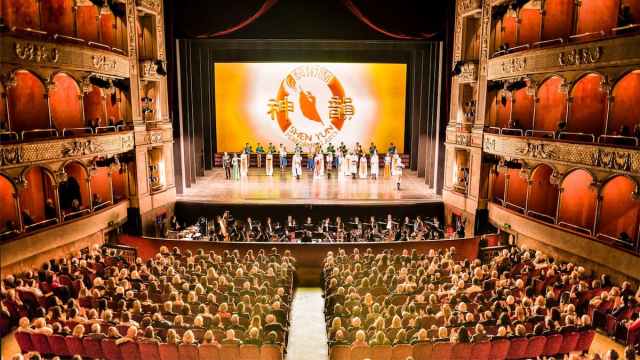 Their advertisements can be found in almost every major city. On billboards, newspaper ads and flyers, even if you keep to yourself and stay at home — you'll probably still find one of their ads stuffed in your letterbox. Shen Yun, a dance troupe and supposedly "the number one show in the world". The company behind the performance has really amped up their spending on ads this year, and there's been quite a few humorous responses to the advertisements on the internet questioning whether the show is real or not.
The name supposedly means "The beauty of divine beings dancing" according to the Shen Yun website. The group behind the show is a not-for-profit religious movement that works solely with volunteers. However, the Shen Yun shows are banned in China and seem to be mired in controversy. So what exactly is the issue with this seemingly harmless dance show?
Falun Gong is the name of the movement behind the dance show. They direct multiple organisations across the world including the Shen Yun dance troupe. Falun Gong is staunchly anti-communist and against the Chinese government who has persecuted them since the nineties. There are even claims that the government harvested organs specifically from Falun Gong followers in the nineties.
Content retrieved from: https://wegotthiscovered.com/news/the-shen-yun-controversy-explained/.