The Most Harrowing Testimony From the Lori Vallow Murder Trial
Published By admin with Comments 0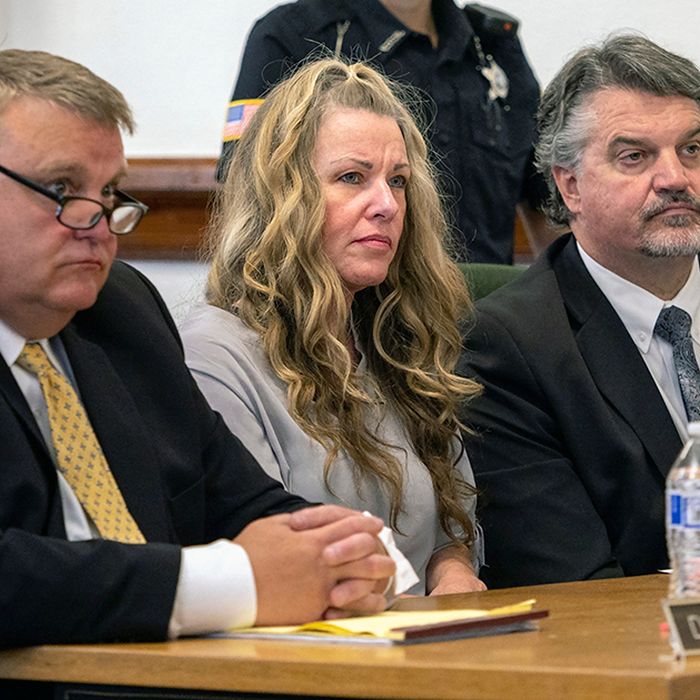 From opening arguments to witness testimony, evidence in the trial of "doomsday mom" Lori Vallow has been visceral and disturbing. Vallow is accused of conspiring with her fifth husband, Chad Daybell, to kill her 16-year-old daughter, Tylee Ryan, and her 7-year-old adopted son, JJ Vallow, in September 2019. Prosecutors believe the couple envisioned themselves as godlike figures tasked with ridding the world of "zombie" spirits, a category into which she eventually placed her own children. They allege that she pocketed the kids' Social Security benefits after she disappeared them.
"The defendant used money, power, and sex to get what she wanted. It didn't matter what it was," Fremont County prosecuting attorney Lindsey Blake told the jury in opening arguments, according to East Idaho News. Vallow systematically removed the obstacles that stood in the way of her and Daybell's relationship, Blake said, alleging that they killed Vallow's fourth husband, her kids, and Daybell's wife, then tried to take whatever cash they could from their victims. "Money, power, and sex — that's what this case is about."
It's also about Vallow and Daybell's extreme religious views: Specifically, their participation on the far-right fringes of the Church of Latter-day Saints as part of a group preparing for the second coming of Christ and the end of days. The couple developed a rubric by which they would "rate people as light and dark," Blake told the court, and when the evil couldn't be driven out of a person, "a common theme was the body had to be destroyed." Vallow may not have destroyed those bodies herself, the prosecutor said, but that didn't mean she hadn't committed the crime.
Vallow is charged with two counts of first-degree murder and conspiracy to commit murder and grand theft. She will no longer face the death penalty if convicted but would spend the rest of her life in prison. She underwent multiple rounds of "restorative" treatment before a judge deemed her fit to stand trial. Testimony began on April 10 and is expected to last up to ten weeks.
Content retrieved from: https://www.thecut.com/2023/04/lori-vallow-daybell-murder-trial-most-harrowing-testimony.html.