Thai police bust religious cult and arrest Taiwanese, Chinese leaders
Published By admin with Comments 0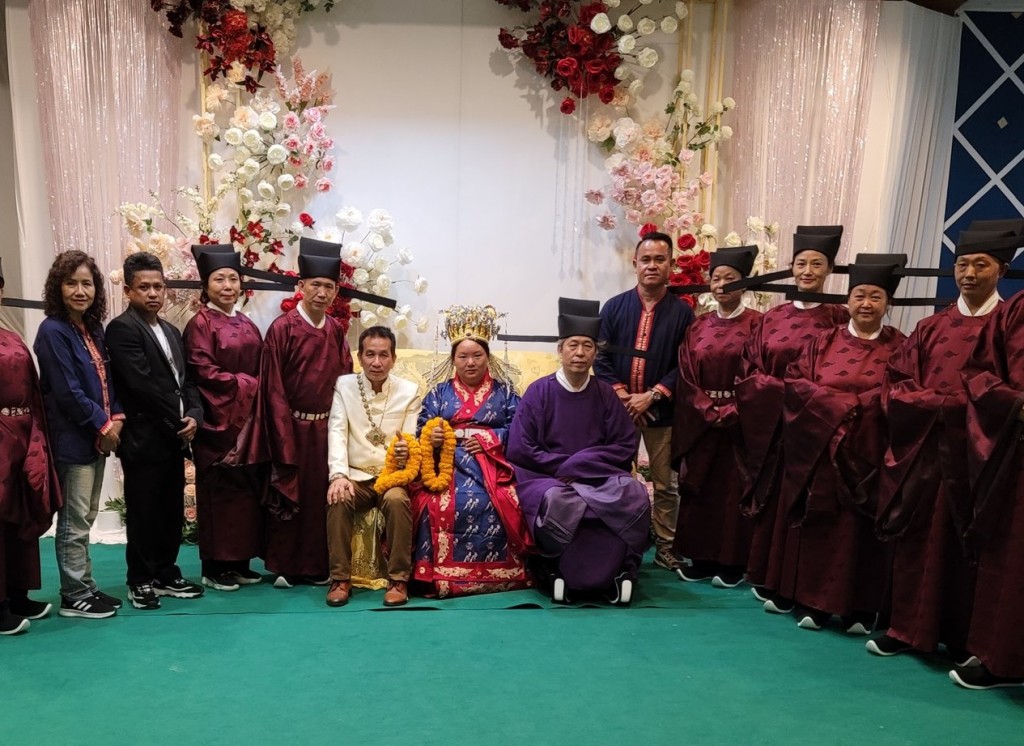 TAIPEI (Taiwan News) — A Taiwanese man was arrested in Thailand's Chonburi Province on Saturday (April 29) along with four Chinese nationals in connection to a religious cult that was also operating an illegal business.
A 60-year-old Taiwanese man surnamed Chang (常) is considered to be one of the leaders behind the religious cult, along with a 49-year-old Chinese woman surnamed Su (蘇), who proclaimed herself the "Mother of the Universe," and claims to be able to communicate with various deities.
The cult has been identified as the Lion Empire, or Lion Kingdom Federation, as well as the Heaven of Heaven Group. In addition to engaging in fraudulent fortune-telling rituals, the group was also selling magic potions that purportedly provide customers with longer lives, anti-aging effects, and freedom from illness, reported Pattaya News.
According to reports, one of the reasons authorities decided to bust the operation was because they feared the concoctions would make people sick.
The Lion Empire was reportedly operating out of a luxury residence in the Na Jomtien neighborhood of the Sattahip District of Chonburi. The group was active in the area for over three years, scamming Chinese tourists and local Thai citizens, reported the Thaiger.
Su was reportedly living in Thailand on a business permit as the owner of a business named "Heaven of Heaven Company Limited." Chang was in Thailand on a retirement visa but was listed as a board member of the company. The group was also associated with a local Buddhist volunteer group called the "Heavenly Buddha Country."
Content retrieved from: https://www.taiwannews.com.tw/en/news/4878727.