Survivors of Shakahola cult face stigma as they settle down
Published By admin with Comments 0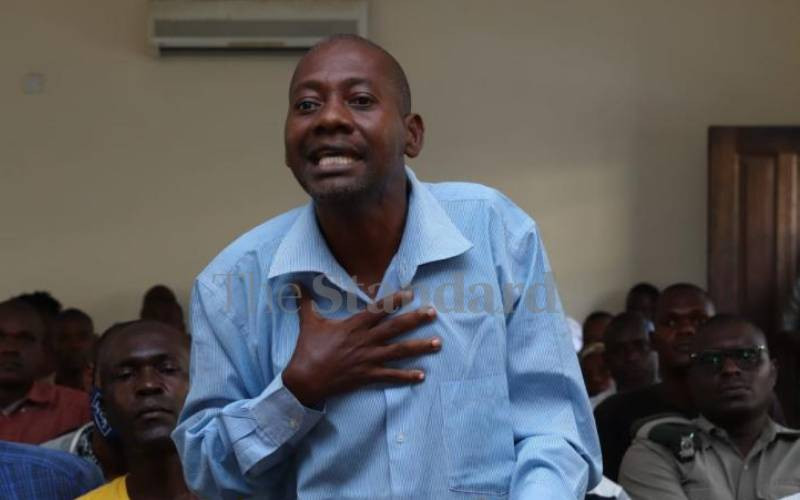 Survivors of the Shakahola massacre in Malindi, Kilifi County are battling social isolation. The little town where the over 1,000 devotees of the cult operate from the forest is now a ghost centre.
The economic ruin in the isolated hilly town of Shakahola, once buzzing with economic activities, illustrates the wide-reaching effects of the cult that has left several businesses running down.
But residents of the tightly-knit community near the Shakahola forest are also yet to come to terms with the horrendous events that led to the deaths of more than 450 people.
Of the nearly 1,000 estimated devotees of Good News International church and its leader Paul Makenzi, who relocated to the forest to establish a cult commune, only a few survived.
Ms Salama Masha, who survived the cult with her five children and engages in small-scale farming along the banks of River Galana, says her husband perished inside the forest where he went to fast.
Content retrieved from: https://www.standardmedia.co.ke/coast/article/2001483082/survivors-of-shakahola-cult-face-stigma-as-they-settle-down.