'Stolen Youth' chronicles a years-long reign of abuse of young people by a cult leader
Published By admin with Comments 0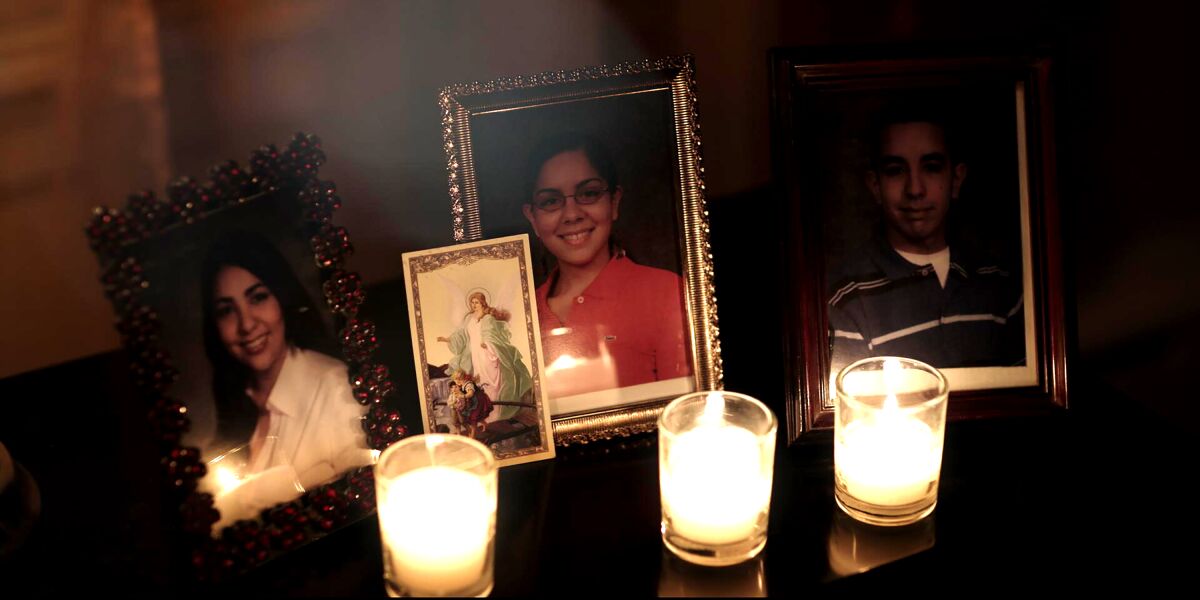 Like many who read it, Zach Heinzerling was stunned by a 2019 New York magazine article that exposed the bizarre, cult-like control asserted by an ex-convict named Larry Ray over a group primarily of Sarah Lawrence College students he met in 2010, when he became an unexpectedly permanent guest at his daughter's on-campus housing.
"The article was almost too shocking to really digest," the filmmaker said. The piece, by journalists James D. Walsh and Ezra Marcus, described a terrifying, years-long reign of abuse conducted by the manipulative Ray over the group, which he had effectively brainwashed as they migrated with him from campus to an Upper East Side Manhattan apartment that became a physical and psychological torture chamber. In January, Ray, now 63, was sentenced to 60 years in federal prison. The 15 counts included sex trafficking, racketeering and forced labor.
Heinzerling, an Academy Award nominee for the 2013 documentary "Cutie and the Boxer," tries to make sense of the case, which he revisits in the Hulu docuseries "Stolen Youth: Inside the Cult at Sarah Lawrence." His approach differs from the often exploitative tone that characterizes much in the true-crime genre.
The director was guided by "the desire to humanize a story and also provide a place for empathy for these individuals who I think after the article were kind of blamed in some way [by a] 'How could you let this happen?' response," he said. "It seems so unthinkable that someone like Larry could have so much control over these bright, promising individuals."
Across three hour-long episodes, relatively concise by streaming standards, the filmmaker explores the question and deals with some inherent challenges.
"There's a lot of room for growth in our culture of understanding coercive control," Heinzerling said. "One of the hard things about this project was, how do you put someone back in this state of 18 or 19 years old, where you're really not an adult and you're still figuring things out and you're very impressionable? And then, how do you show a version of Larry that they met through their eyes, without any archival [material] or footage of him or credible sources for his back story?"
His entry point was one of the survivors, Daniel Levin, who in 2021 published a memoir about the experience — "Slonim Woods 9," the number of the campus apartment he shared with other students who would come under Ray's command — had reached out to Heinzerling in the article's wake.
Content retrieved from: https://www.latimes.com/entertainment-arts/awards/story/2023-06-19/stolen-youth-documentary-cult-at-sarah-lawrence.