Still no verdict in Danny Masterson rape trial tied to Scientology.
Published By admin with Comments 0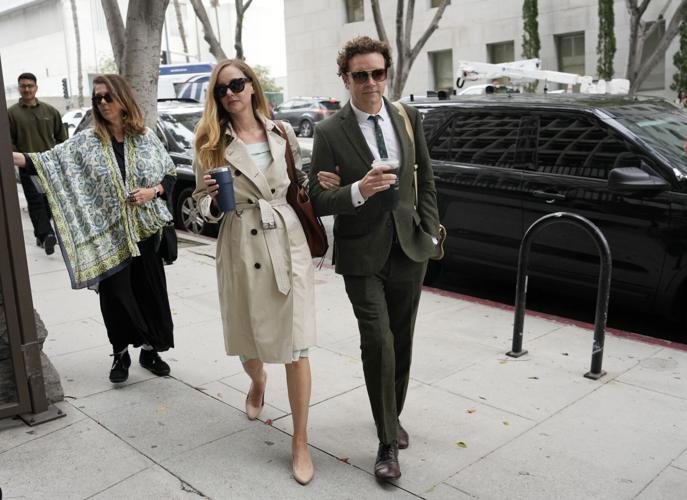 LOS ANGELES (AP) — Jurors have deliberated for more than a week without reaching a verdict in the rape retrial of "That '70s Show" star Danny Masterson, and will have to return and resume talks after the long holiday weekend.
The Los Angeles County jury of seven women and five men went home Friday without reaching a verdict on any of the three counts of rape against the 47-year-old, who could get up to 45 years in prison if convicted of all three.
The jury got the case as closing arguments ended May 17. With planned time off, they have been talking for a total of 6 1/2 days and have had relatively few questions for the judge. Jurors have asked for the reading back of some testimony — including part of the cross-examination of Masterson's former girlfriend, who is one of the three accusers. But the requests have shed little light on the state of deliberations.
Jurors will return to court Wednesday morning after taking the weekend, Memorial Day and another planned day off.
Content retrieved from: https://www.elkvalleytimes.com/news/national/danny-masterson-rape-retrial-deliberations-drag-on-more-than-6-days-will-resume-next-week/article_dd803698-0408-5ad4-b3a3-519607449b90.html.