South Korean cult Grace Road Church members arrested in Fiji
Published By admin with Comments 0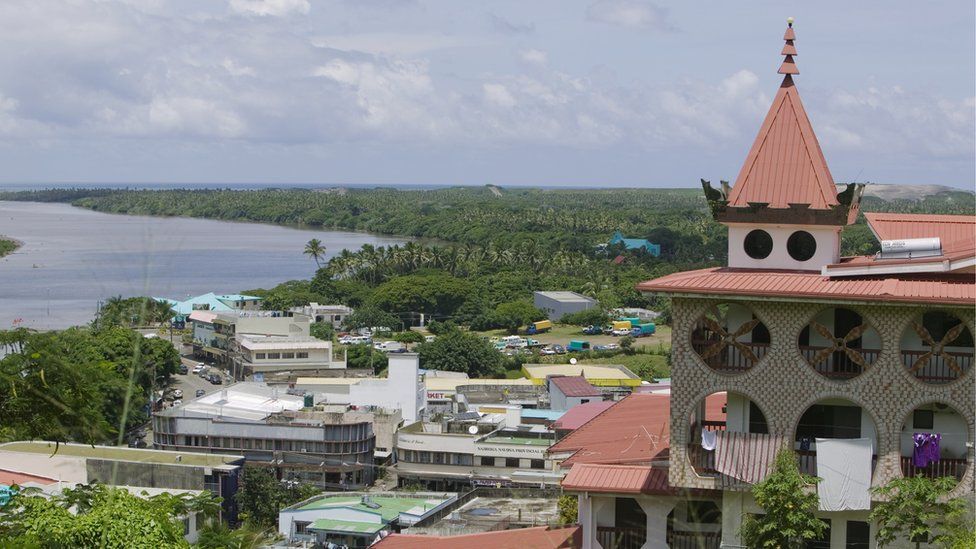 Four suspected high-ranking members of a South Korean doomsday cult have been arrested in Fiji.
Two were deported, but a legal injunction prevented the others from being ejected, Fiji media report.
The Grace Road Church became notorious after 400 of its members moved to Fiji in 2014 claiming they would be safe from imminent natural disaster.
Its founder Shin Ok-ju was jailed in 2019 for holding followers captive in Fiji and subjecting them to violence.
The Church has built a business empire after arriving in Fiji.
It denies it is a cult – as well as allegations of abuse.
Content retrieved from: https://www.bbc.com/news/world-asia-66737793.