Sisters abused by ultra-Orthodox principal share pain
Published By admin with Comments 0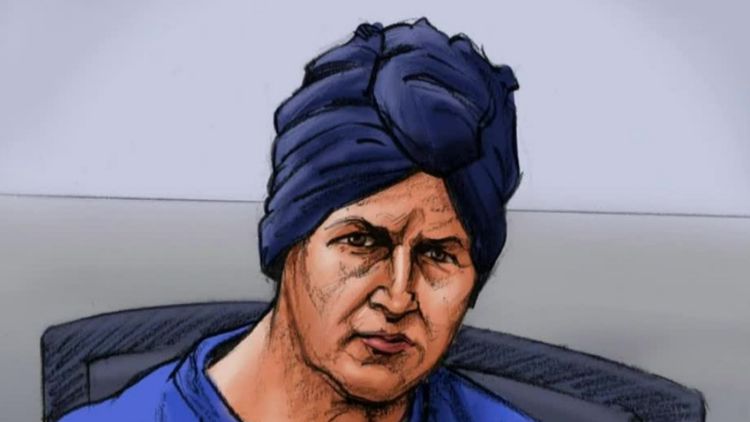 The first person to tell Elly Sapper that she was loved was Malka Leifer, her school principal and a woman highly revered in her ultra Orthodox Jewish community.
Sapper was raised in a home devoid of love and affection, and yearned for the care Leifer purported to be providing."Faced with the painful truth that her love wasn't real was a betrayal of such magnitude it left me broken," Sapper told Leifer at a pre-sentence hearing in the Victorian County Court on Wednesday.Leifer, the former principal and head of religion at the Adass Israel School, was convicted in April of sexually abusing Sapper and her sister Dassi Erlich when they were students between 2003 and 2007.
A jury of six men and six women found her guilty of 18 charges including rape, indecent assault and sexual penetration of a child aged 16 or 17.
The 56-year-old mother of eight was acquitted of nine charges, including five against the siblings' older sister Nicole Meyer.Leifer appeared in court by video link from the prison where she has been held since extradited from Israel in 2020.Sapper struggled to quantify the impacts of the abuse on her life.But supported by her family and friends, she refused to let the broken fragments of herself define her entirely."I will not allow my abuse to diminish my present, or my future," she said.
Content retrieved from: https://www.9news.com.au/national/malka-leifer-updates-sisters-abused-by-ultra-orthodox-principal-share-pain/042aefa0-48aa-467b-80b8-d39842139b9d.