Short Report Alert: NXIVM Sex Cult Ties Could Torpedo ELF Stock
Published By admin with Comments 0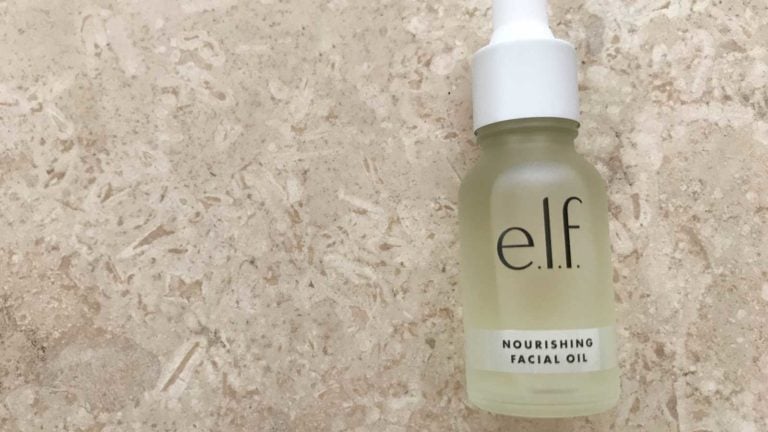 Shares of e.l.f. Beauty (NYSE:ELF) are in full focus following Spruce Point's publication of a short report on the vegan makeup company. The short seller believes that e.l.f.'s relationship with marketing firm Movers+Shakers is highly problematic due to its ties with sex cult NXIVM. Notably, e.l.f.'s recent TikTok marketing campaign formulated in collaboration with Movers+Shakers has been a major success for the company.
NXIVM leader Keith Raniere was sentenced to 120 years in prison back in 2020 for charges including sex trafficking and racketeering. Spruce claims that the founders of Movers+Shakers are former coaches and recruiters for NXIVM and may still sympathize with the group.
Content retrieved from: https://investorplace.com/2023/11/short-report-alert-nxivm-sex-cult-ties-could-torpedo-elf-stock/.