Shakahola cult leader Paul Makenzi detained for 30 more days
Published By admin with Comments 0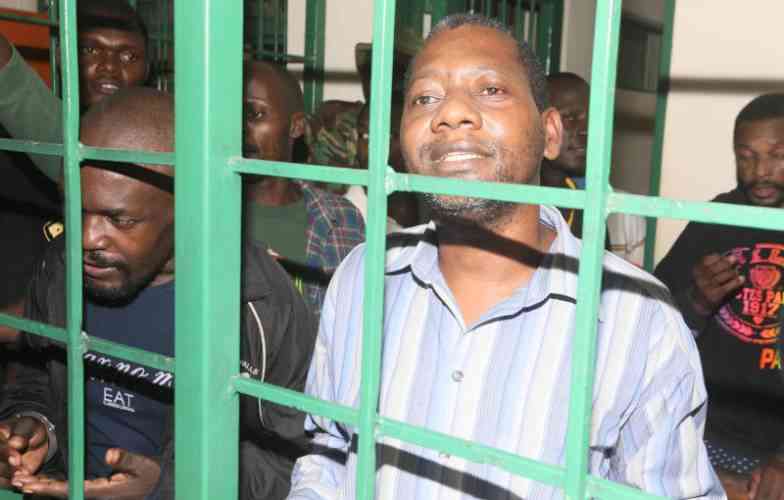 Kilifi controversial pastor Paul Makenzi and his 28 followers will be detained for one more month pending their investigations and probation inquiry.
The 29 of them were to know their verdict today, September 18, regarding the Shakahola massacre that led to the loss of more than 400 lives.
Makenzi was first arrested on April 15, 2023, for allegedly telling his followers to starve themselves to death in order to 'get to heaven faster'.
The cult leader was accused of using religion to brainwash members of his congregation, some of whom denounced education and getting health aid from hospitals.
Since his arrest, more than 429 bodies of men, women, children and babies have been exhumed from the Shakahola Forest mass graves.
Makenzi has spent about five months in custody without being charged, while his colleagues were arrested between May and June 2023.
Content retrieved from: https://www.standardmedia.co.ke/national/article/2001481756/cult-leader-paul-makenzi-detained-for-30-more-days.