Seven more rescued as Kilifi 'cult' leader set to appear in Court
Published By admin with Comments 0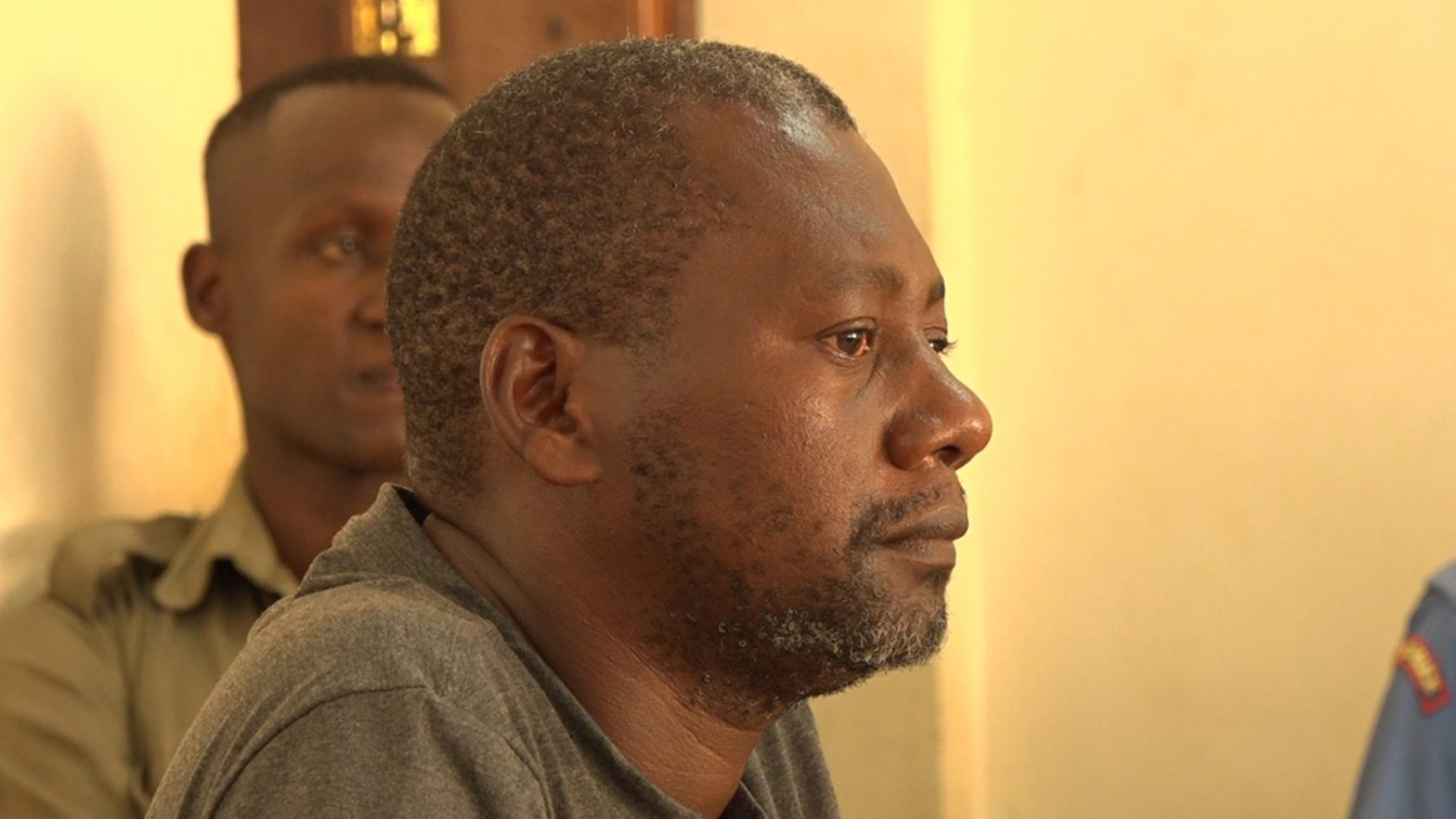 Seven more people have been rescued from the Shakahola religious cult by local leaders as controversial preacher Paul Mackenzie Nthenge is set to appear in court Monday.
The seven were rescued on Sunday night in efforts put in place by Adu ward Member of County Assembly (MCA)Samason Zia Kahindi who drove them to the Malindi Police station.
Police will be seeking to be granted more time to hold Mackenzie as they gather more evidence against him in a cult-like religious ritual where people fast until they die so that they can see God.
At the Malindi police station, family members of victims of Mackenzie gathered with the hopes of finding their relatives. Some said that they had seen their kin in the media after being rescued but they were yet to meet with them.
The families traveled from as far as Kisumu, Kapsabet, Kajiado and Machakos while others are residents of Kilifi County.
A team of detectives from Nairobi are said to be on their way to Malindi accompanied by the government pathologist so that they can visit the crime scene and exhume two bodies as ordered by a Malindi court two weeks ago.
Content retrieved from: https://www.kbc.co.ke/news/local-news/article/37911/seven-more-rescued-as-kilifi-cult-leader-set-to-appear-in-court.