Senators seek probe into alleged cult targeting minors in Surigao
Published By admin with Comments 0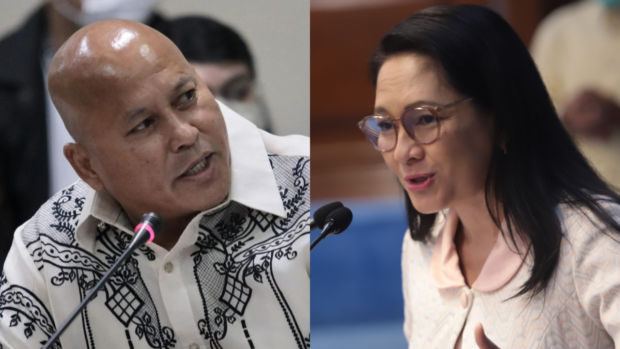 MANILA, Philippines — Senators Risa Hontiveros and Ronald "Bato" dela Rosa are seeking the investigation of an alleged cult victimizing minors in Surigao del Norte's Socorro town.
Hontiveros said the "Socorro Bayanihan Services Inc." has 3,650 members, including 1,587 minors.
She filed on Monday Senate Resolution No. 797, in which she identified the leader of the alleged cult as Jey Rence Quilario, who is also known as Senior Agila.
"According to direct and first-hand testimonies, Quilario would engage in acts of sexual abuse and violence against minors, including ordering girl-children to sleep with him, facilitating child marriages of children as young as 12 years old with adults, locking adolescents in rooms in order for them to engage in sexual activities," said the chairperson of the Senate committee on women, children, family relations and gender equality.
Content retrieved from: https://newsinfo.inquirer.net/1833457/senators-call-for-probe-into-alleged-cult-preying-on-minors-in-surigao.