Self-proclaimed psychic gets more than 9 years in twisted $1 million scam
Published By admin with Comments 0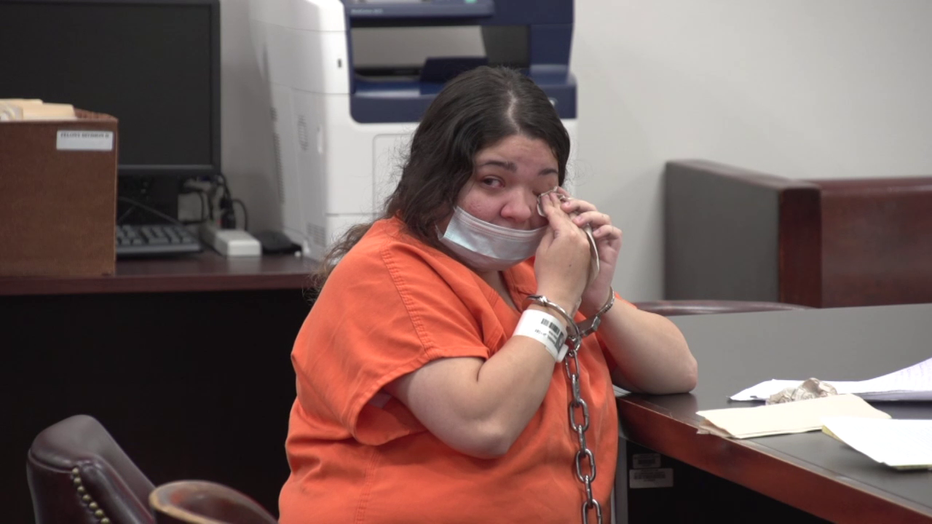 TAMPA, Fla. – Self-proclaimed psychic Jaycee Wasso was convicted in March in twisted $1 million scam. Two months later, she was hoping to change her fortune during her sentencing.
In a Tampa courtroom Friday, Wasso told the court that she knew her fortuneteller days were over and asked for forgiveness for her actions and mercy.
"I did not appreciate the seriousness of my actions, now I realize what I did was selfish and wrong," said Wasso.
Wasso was found guilty of stealing money, jewelry and luxury goods from Tampa businessman Richard Rappaport. Rappaport's then wife Lin Halfon, was a client of Wasso.
Wasso manipulated Halfon into stealing more than $1 million in cash and jewelry in November 2019.
"Yes I fell for it. Hook, line, and sinker," said Rappaport.
Content retrieved from: https://www.fox13news.com/news/self-proclaimed-psychic-gets-more-than-9-years-in-twisted-1-million-scam.