Scientology's missing Miscaviges: Where are leader David and his wife, Shelly?
Published By admin with Comments 1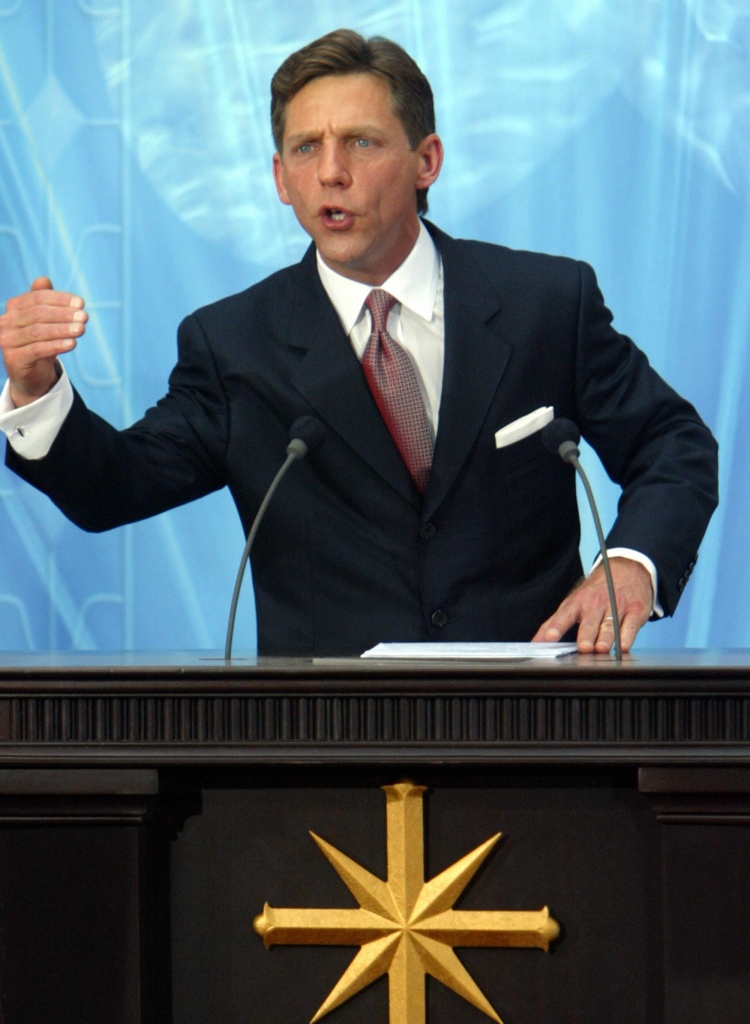 The hunt is on for David Miscavige, the fiery, controversial and elusive head of Scientology, who's being sought by lawyers in a civil child trafficking suit brought by former church members in federal court.
The case involves three plaintiffs who once belonged to the sect's notorious military-style Sea Org and who allege they were forced into the church as kids and had to work into adulthood for almost no pay. Valeska Paris, along with married couple Gawain and Laura Baxter, filed the complaint last year after quitting Sea Org more than a decade ago.
According to the plaintiffs' lawyers, process servers have tried 27 times over four months to serve Miscavige in both Los Angeles, where Scientology has a formidable presence, as well as its headquarters in Clearwater, Fla., the Tampa Bay Times reported, citing court records. Security guards have repeatedly refused the documents, saying they don't know where he is. A federal court judge in Tampa listened to attorneys from both sides on Jan. 20 and said she will issue a ruling sometime in the future about whether or not Miscavige can be considered served.
"Miscavige cannot be permitted to continue his gamesmanship," one of the plaintiff's attorneys, Neil Glazer, wrote in a court filing last month.
Content retrieved from: https://nypost.com/2023/01/25/where-are-scientology-leaders-david-and-shelly-miscavige/.