New book suggests Florida cult inspired Waco's David Koresh
Published By admin with Comments 1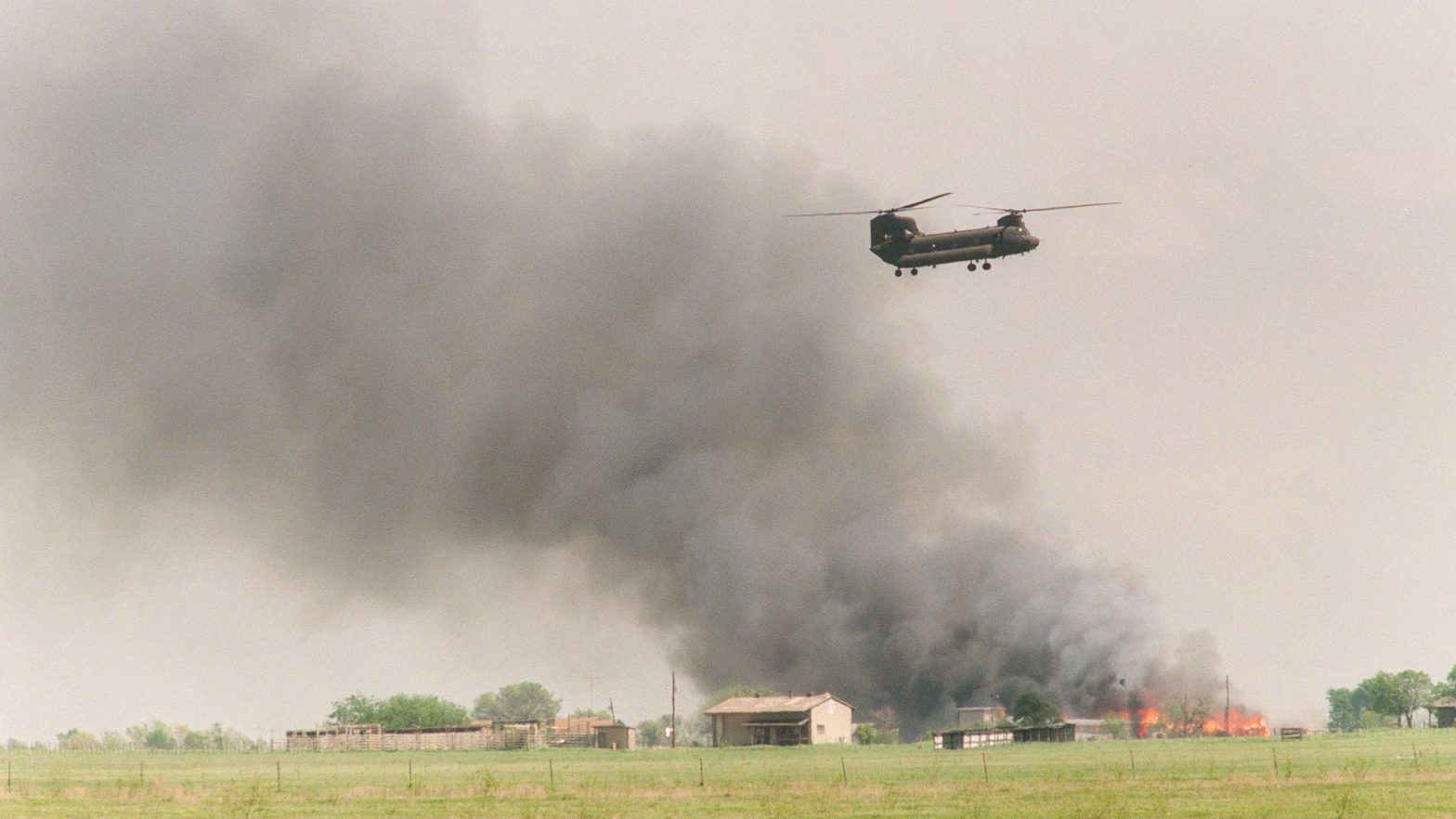 Journalist Jeff Guinn says he's found new evidence that Texas cult leader David Koresh was a fake who plagiarized the prophecies of a long-forgotten Fort Myers man.
Guinn's new book, "Waco: David Koresh, the Branch Dividians, and a Legacy of Rage," timed to release near the 30th anniversary of the notorious 1993 siege in Waco, Texas, traces the "prophecies" of the ill-fated Branch Davidian leader back to the banks of the Estero River at the turn of the last century.
Flashback: In the 1890s, a man named Cyrus Reed Teed, who proclaimed himself to be the Messiah, moved with some followers from Chicago to 300 riverside acres in Fort Myers.
There, the "eclectic" physician and alchemist, who identified himself by the single name Koresh, built a following of hundreds while proclaiming through a newsletter that the End Times were coming and he would be transformed, and his followers would be treated well in the afterlife.
Content retrieved from: https://www.axios.com/local/tampa-bay/2023/01/26/branch-davidian-david-koresh-book-florida.