Scientology-linked drug rehabilitation centre has yet to treat a single addict
Published By admin with Comments 0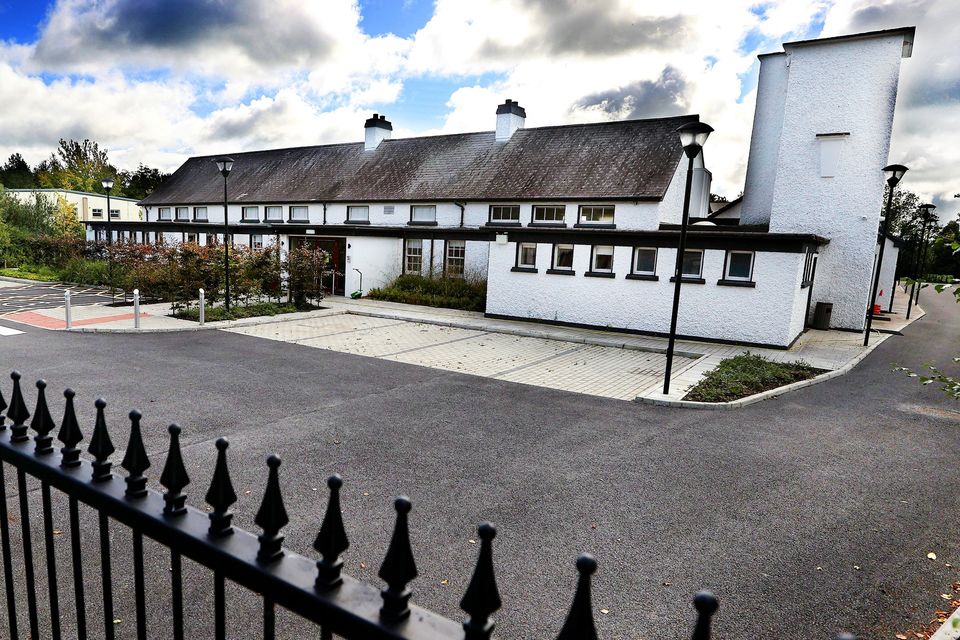 A €9m residential Co Meath drug rehabilitation centre linked to the Church of Scientology has yet to open its doors — almost two years on from winning a legal battle with residents.
In November 2021, the Court of Appeal upheld a decision of the High Court that An Bord Pleanála was incorrect in deciding the facility at Ballivor, Co Meath, required planning permission.
This gave Narconon Trust, the rehab centre linked to the controversial church, the go-ahead for its plans for the site, originally earmarked as a nursing home.
Despite this, almost two years later, it remains unopened.
Content retrieved from: https://www.independent.ie/irish-news/scientology-linked-drug-rehabilitation-centre-has-yet-to-treat-a-single-addict/a238285970.html.