Scientologist John Travolta Can't Sell $5M Maine Island Mansion
Published By admin with Comments 1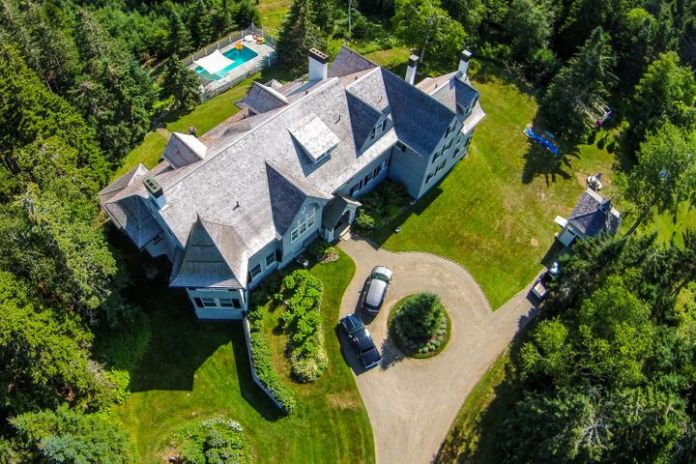 Actor John Travolta, superstar scientology cultist and sometime summer resident of Maine, is struggling to sell is gorgeous Maine mansion, located on 48 acres of Islesboro Island's oceanfront.
"This is a one of a kind property," the listing agent says of the 20-bed, 8-bath lux manse measuring 10,830 square feet.
According to the New York Post, the 68-year-old Grease star redesigned the home in 1991 along with his then-bride Kelly Preston, who died in 2020. He was convinced to buy the home by recently deceased fellow Scientology cult member Kirstie Alley.
Content retrieved from: https://www.themainewire.com/2022/12/travolta-maine-mansion-islesboro-real-estate/.