Sarah Lawrence sex cult leader Lawrence Ray sentenced to 60 years in prison
Published By admin with Comments 1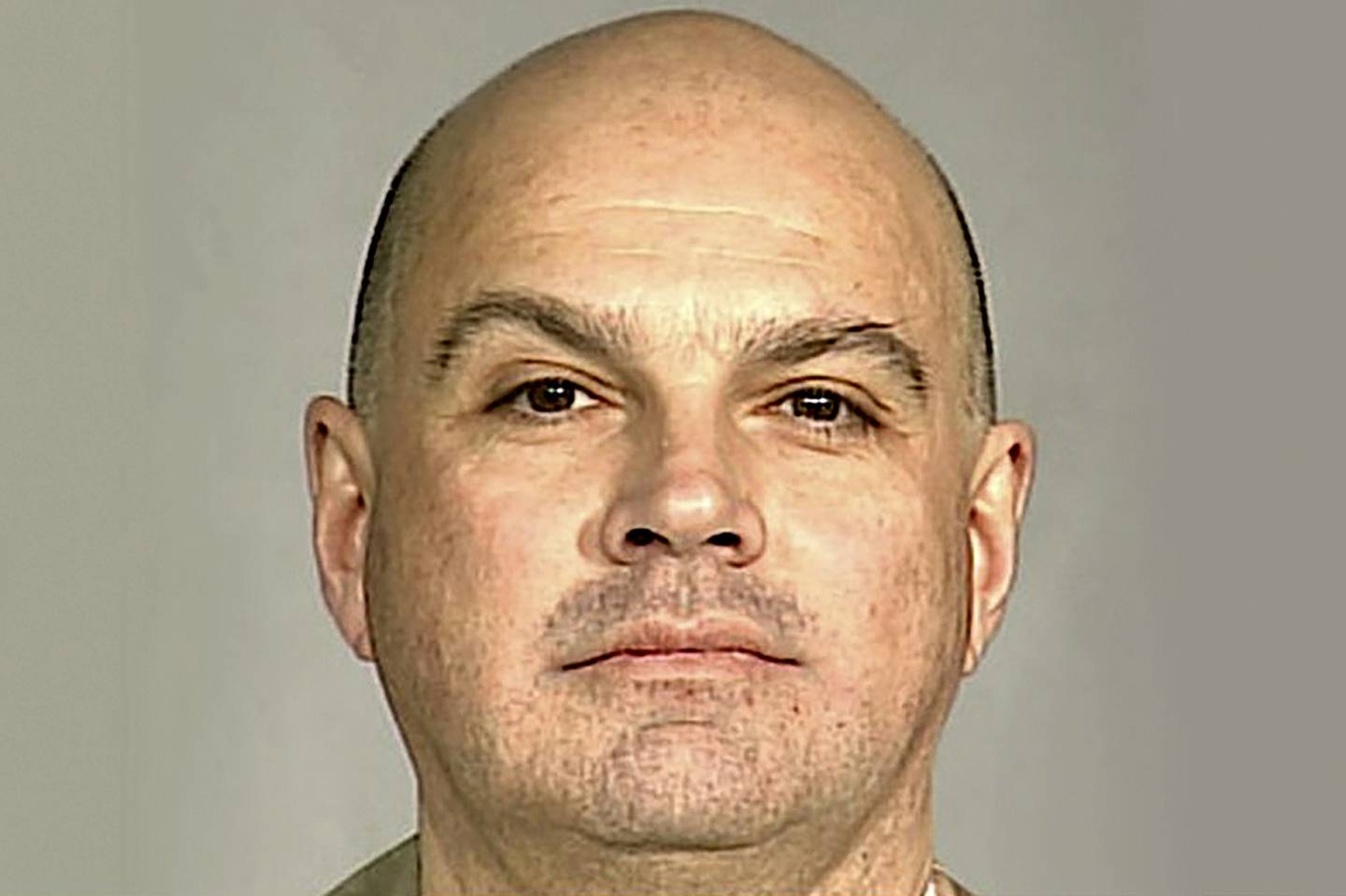 Convicted sex cult leader Lawrence Ray was sentenced to 60 years in prison in Manhattan Federal court Friday for terrorizing Sarah Lawrence college students and forcing them into prostitution.
The 63-year-old was convicted in April of mentally and physically abusing a small group of students at the prestigious Westchester County school between 2010 and 2020.
Describing Ray as "evil," U.S. District Judge Lewis Liman said Ray's crimes were "distinctive" and "particularly horrible." He said he wanted to make sure Ray spent the rest of his years in prison and "is never released."
"He degraded them sexually to the point where they lost any sense of self worth," the judge said. "He extorted them, he forced them to engage in labor, and he sex trafficked one of them all for his profit and sadistic and persevere sexual pleasure."
"It was sadism. Pure and simple," the judge said.
"There is no reason to believe Mr. Ray will age out of criminal behavior," said Limon. "He committed these crimes with force, but he also committed the crimes with his wits — by convincing his victims they were less than human."
Liman commended Ray's victims and said the government would not have been able to build a case without them.
"He never believed his victims would testify against him. He went to great lengths to make sure they never would."
Content retrieved from: https://www.nydailynews.com/new-york/nyc-crime/ny-sex-cult-lawrence-ray-sarah-lawrence-20230120-jtqilmd44jb7hlj6627g45uhze-story.html.