Safety concerns mount as senators grill Surigao del Norte 'cult' leaders
Published By admin with Comments 0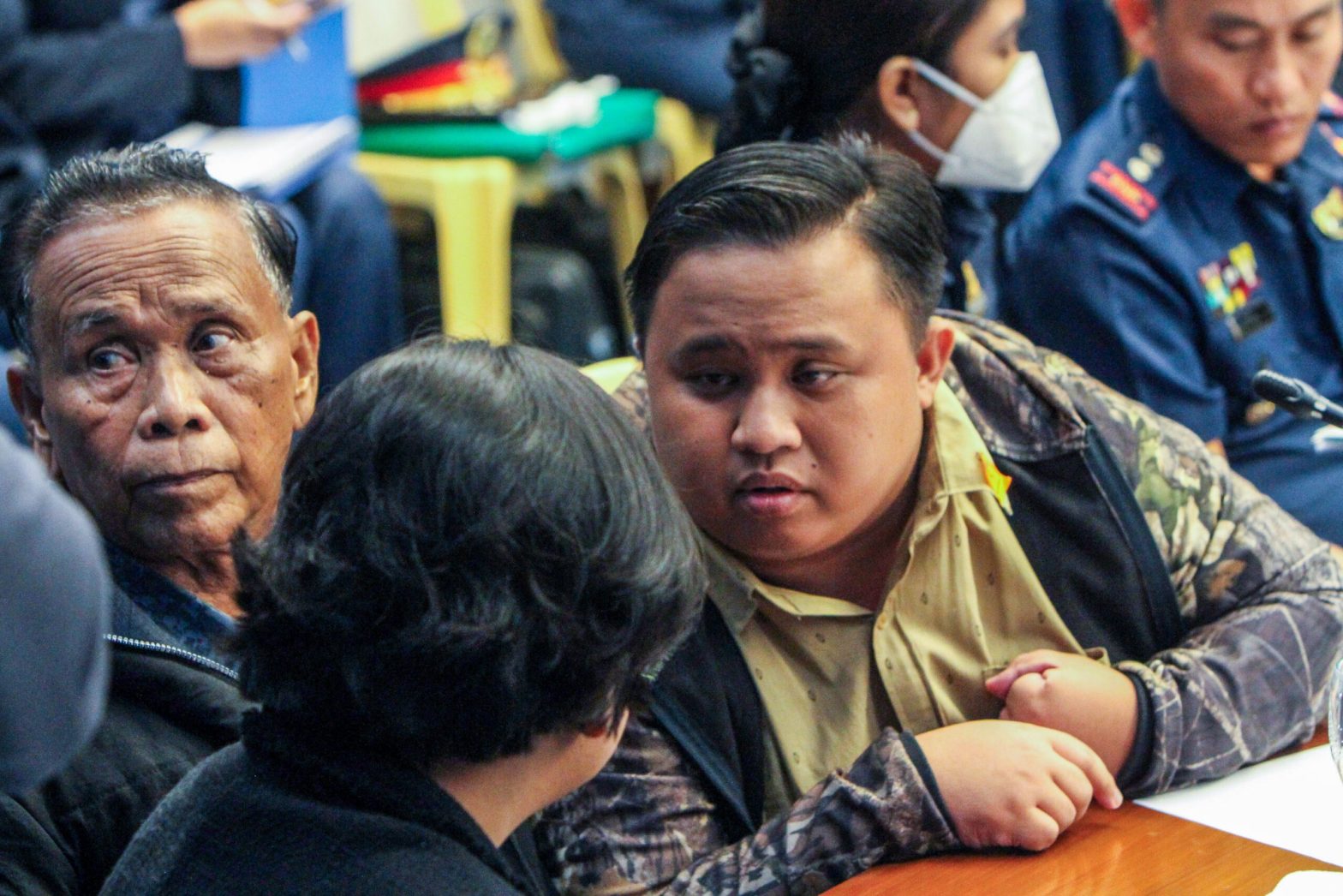 CAGAYAN DE ORO, Philippines – A pro-child advocacy group said Socorro Bayanihan Services Incorporated (SBSI) leader Jey Rence Quilario should be imprisoned and his alleged cult be disbanded for the safety of those who testified against him at the Senate inquiry on Thursday, September 28.
Lawyer Fionah Bojos of the Cebu for Human Rights, the group that helped in documenting the alleged abuses of Quilario, said Quilario's followers in Socorro town were agitated because of the Senate inquiry and might get back at the families of the minors who testified.
Three minors, who used the aliases "Jane," "Coco," and "Renz," told senators that Quilario, who has allegedly turned the SBSI into a doomsday cult along with a core group of backers, forced them to marry other members who are older than them.
Content retrieved from: https://www.rappler.com/nation/mindanao/safety-concerns-mount-senators-grill-surigao-del-norte-cult-leaders/.