Richmound unites to force out QAnon self-proclaimed queen
Published By admin with Comments 0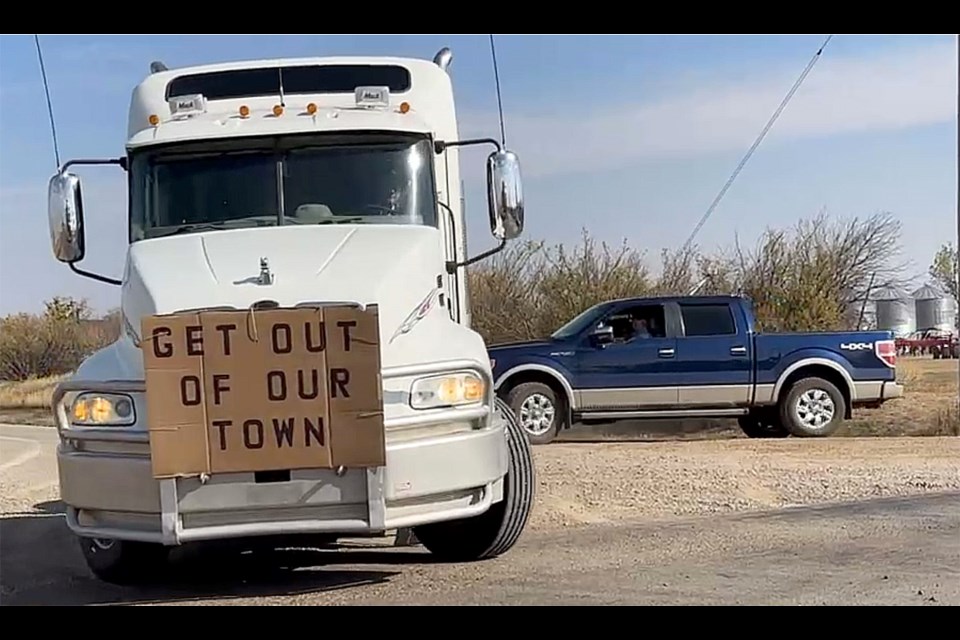 RICHMOUND – Residents of the tiny village of Richmound rallied together Sunday to protest QAnon's Romana Didulo and her supporters in an attempt to force them out of their community. Didulo and her group have taken over an abandoned school and local residents say their children don't feel safe playing on the nearby playground.
RCMP Media relations in Regina told SASKTODAY.ca that "Saskatchewan RCMP is aware of the presence of the 'Kingdom of Canada' group in Saskatchewan. Saskatchewan RCMP has received calls about the group's presence in various communities (including Richmound). No charges were laid and as such, we are unable to provide any further details."
Didulo – who leads a conspiracy group – calls herself the queen of Canada.
Content retrieved from: https://www.sasktoday.ca/crime-cops-court/richmound-unites-to-force-out-qanon-self-proclaimed-queen-7593609.