Report: Doomsday cult family abducts son in AZ, FBI believes they may travel through WA to reach Canada
Published By admin with Comments 0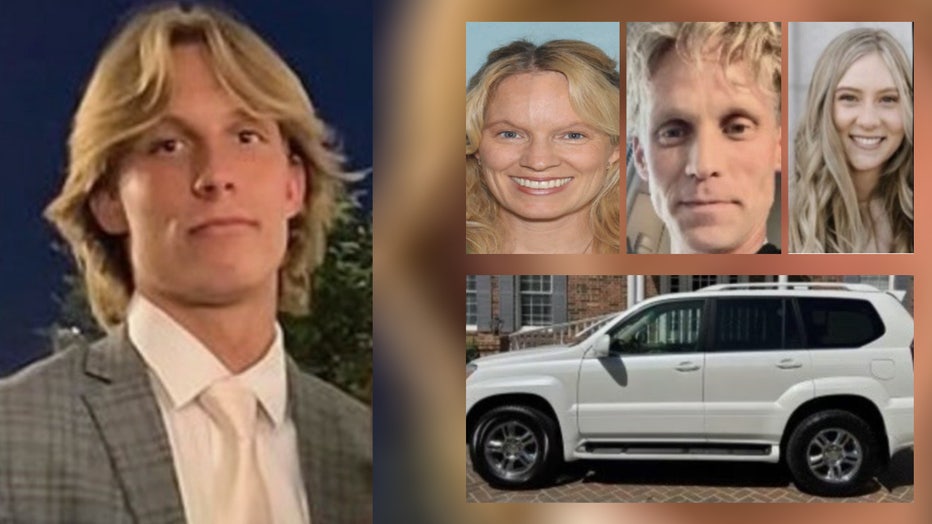 PHOENIX – The FBI is asking for the public's help in finding a 16-year-old boy who was last seen with his mother, sister and uncle in Phoenix earlier this week. Authorities believe they may be passing through Washington to reach Canada, and the teenager's father believes he was taken because of the family's obsession with the second coming of Jesus Christ.
16-year-old Blaze Thibaudeau was last seen on Oct. 23 at around 5 p.m. in Gilbert, Arizona, according to the FBI Phoenix Office. Agents believe he is traveling with his mother, Spring Thibaudeau, and his older sister, Abigail Thibaudeau. He may also be traveling with his uncle, Brook Hale. In an East Idaho News article, Blaze's father, Ben Thibaudeau, said the three family members are believers in a doomsday cult, and he's worried about his son's safety.
Content retrieved from: https://www.fox13seattle.com/news/report-doomsday-cult-family-abducts-son-in-az-fbi-believes-they-may-travel-through-wa-to-reach-canada.