Reburials of Shakahola cult victims could take a month or more: Oduor
Published By admin with Comments 0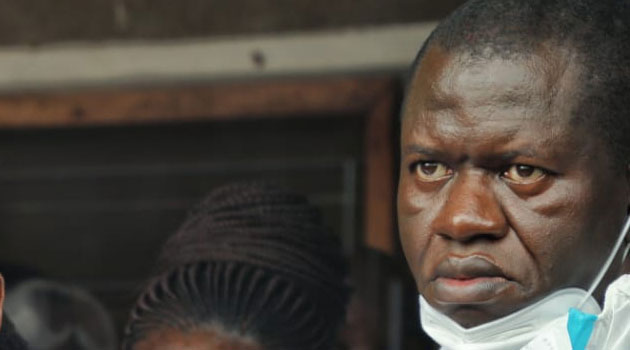 NAIROBI, Kenya, May 1 — Chief Government Pathologist Johansen Oduor on Monday said the conclusion of DNA analysis on Shakahola victims may take a month or more to facilitate reburials.
The victims are linked to the starvation cult led by controversial televangelist Paul Mackenzie of the Good News International Church who is accused of driving his followers to starve to death as the only path to God.
Oduor said the process of DNA identification on a dead body and matching it with relatives is a complex and time-consuming process.
DNA identification comprises of sample collection, DNA extraction, amplification to ensure that there is enough for analysis, comparison and identification.
Dr Oduor pointed out that goverment pathologists are working in collaboration with the Kenya Red Cross team who have set up a tracing centre of the victims to fast track the process.
"There is a process which is running concurrently, there is a Red Cross team who established some tracing centre, where once we get to know relatives who have reported them missing, they are going to submit their DNA to the government chemist," he said.
The Chief Pathologist urged for patience saying he could not give a definite timeline yet.
Content retrieved from: https://www.capitalfm.co.ke/news/2023/05/reburials-of-shakahola-cult-victims-could-take-a-month-or-more-oduor/.