READ: Ben Thibaudeau's court filing to gain custody of his son Blaze Thibaudeau
Published By admin with Comments 0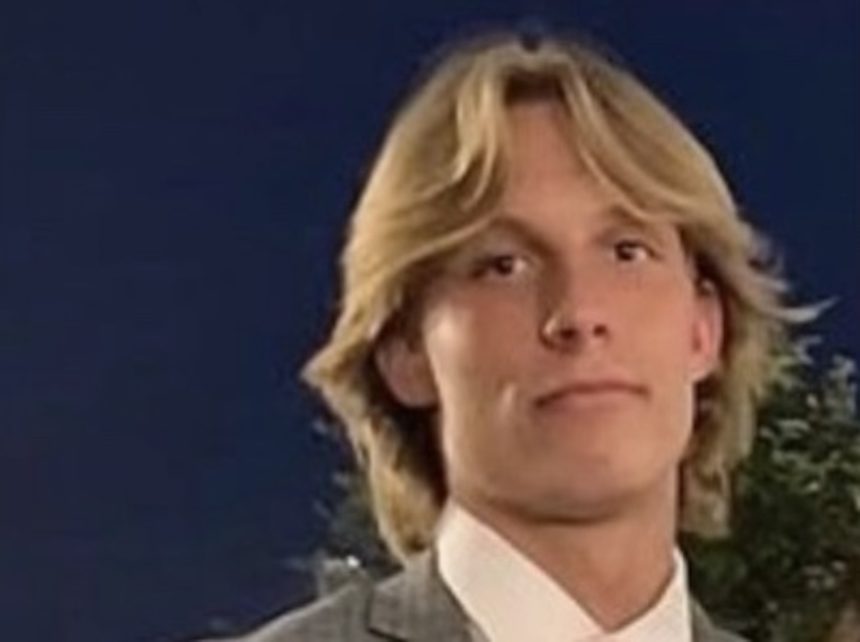 Court filings of frantic father concerned about missing teenage son and doomsday obsessed mother.
Here are the documents filed in court concerning the bizarre case of what appears to be another "cult mom" strikingly similar to Lori Vallow who was also obsessed with end of the world prophecies.  Vallow followed cult leader Chad Daybell, which led to the tragic murder of her two children.
Content retrieved from: https://www.eastidahonews.com/2023/10/read-ben-thibaudeaus-court-filing-to-gain-custody-of-his-son-blaze-thibaudeau/.