'QAnon figure' and conspiracy fringe leader sets up in southwestern Saskatchewan village
Published By admin with Comments 0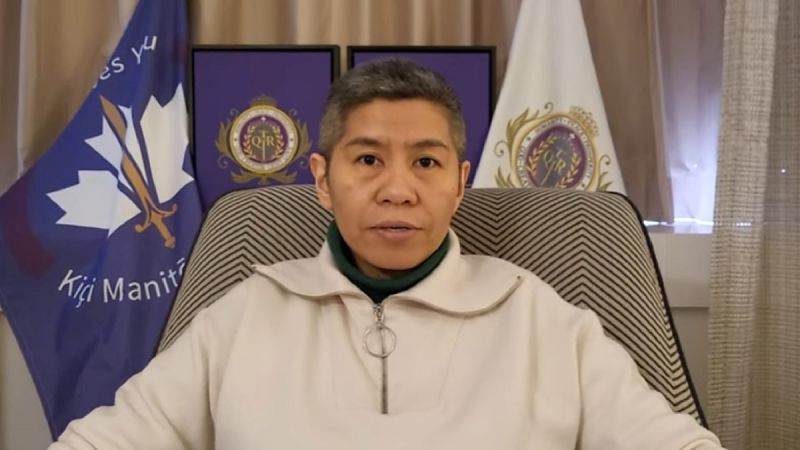 RICHMOUND, SK – A woman who calls herself the legal Queen of Canada and has amassed a following among the alt-right conspiracy fringe has seemingly set up camp in a Saskatchewan village about 100 kilometres from Medicine Hat.
The mayor of Richmound and village residents told CHAT News this week Romana Didulo and her group arrived in the community last Thursday.
Mayor Brad Miller says village officials are monitoring the situation and figuring out what their next steps will be. He says people are on pins and needles and most in the community want the group to leave.
Content retrieved from: https://chatnewstoday.ca/2023/09/21/qanon-figure-and-conspiracy-fringe-leader-sets-up-in-southwestern-saskatchewan-village/.