Pyramid Schemes Are Illegal. MLMs Are Not. What About the Tech That Powers Them?
Published By admin with Comments 0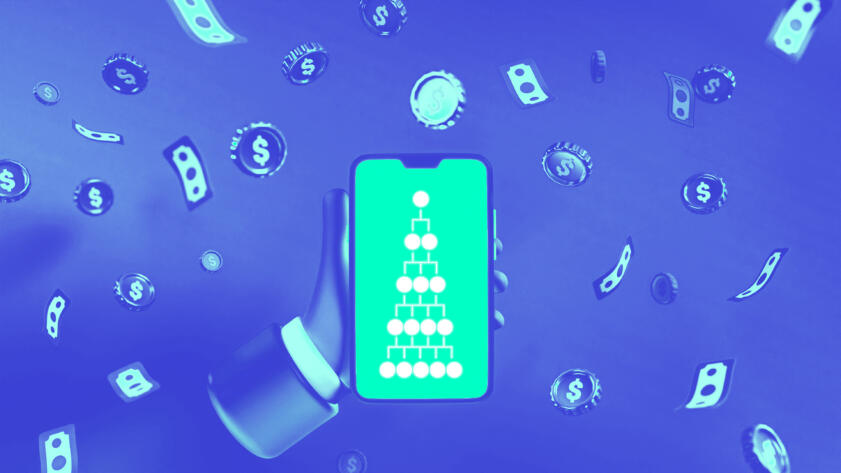 Multi-level marketing companies sometimes face allegations of operating as pyramid schemes, in part because of how they're structured. In both illegal pyramid schemes and legal multi-level marketing companies, sales representatives sell products or services while recruiting people to join them. These businesses have captured the zeitgeist in recent years, thanks to docuseries (LuLaRich) and podcasts ("The Dream") exploring their ills.
What receives far less attention is the software that powers these companies. In the digital age, software firms are what enable the multi-level marketing industry to do its work. And experts have been weighing how culpable software companies may be if their customer turns out to be a pyramid scheme.
"It is a very dangerous space to be in," said Mark Eiglarsh, a criminal defense lawyer who has handled multi-level marketing cases before. "The onus is on [the software companies] to do everything they can to vet the companies they do business with, so not if, but when, a prosecutor questions them, they say, 'Here are the lengths we took.'"
Software companies that serve multi-level marketing firms have been around for more than two decades. This sub-industry often works with smaller- and medium-sized multi-level marketing companies that don't have the resources to build their own software. These companies are also distinct from payment processors like Square or Stripe, which aren't designed for the multi-level marketing industry's specific needs.
At its most expansive, multi-level marketing software can be a company's backbone, structuring commissions, tracking sales, and identifying whether sales representatives are meeting their targets. When participants in a multi-level marketing firm want to track the money they earn from selling products or the new members they bring in, they often log into a portal provided by companies like Florida-based ByDesign Technologies.
Content retrieved from: https://themarkup.org/news/2023/08/24/pyramid-schemes-are-illegal-mlms-are-not-what-about-the-tech-that-powers-them.