Prosecutors closer to murder indictment 6 months after ex-PM Abe shooting
Published By admin with Comments 1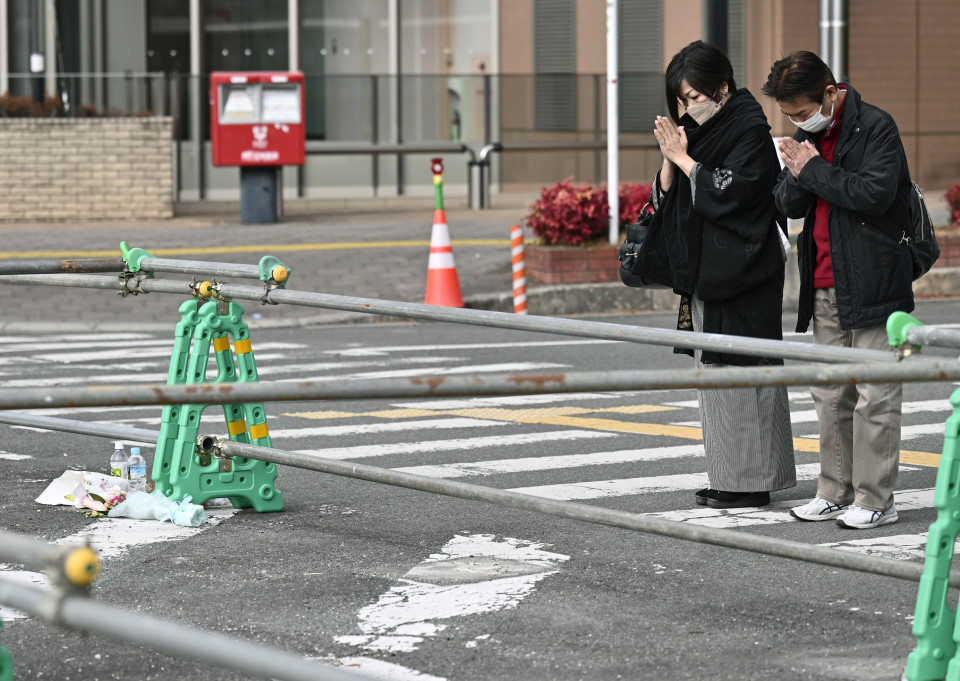 Six months after the assassination of former Japanese Prime Minister Shinzo Abe, prosecutors are moving closer to indicting the man accused of the fatal shooting that brought to light links between politicians and the controversial Unification Church.
Abe, 67, was shot at close range by Tetsuya Yamagami during a campaign speech on July 8, two days ahead of a national election.
Following an examination to determine whether he is mentally fit to stand trial, the prosecutors have apparently judged that Yamagami, 42, is competent to be tried and are likely to indict him on charges of murder and violating the firearms control law by Jan. 13, when his detention period ends, according to investigative sources.
Following his arrest, Yamagami told investigators that he held a grudge against the Unification Church over donations made by his mother totaling around 100 million yen ($750,000).
Born into a prominent political family, Abe served as a secretary for his father, former Foreign Minister Shintaro Abe, before being elected to the House of Representatives in 1993.
He became the longest-serving leader of the country, acting as prime minister from 2006 to 2007 and again from 2012 to 2020, before stepping down due to health problems.
Content retrieved from: https://english.kyodonews.net/news/2023/01/102fa560f8d5-prosecutors-closer-to-murder-indictment-6-months-after-abe-shooting.html.