Property in Cook County tied to Warren Jeffs' group reportedly sells
Published By admin with Comments 0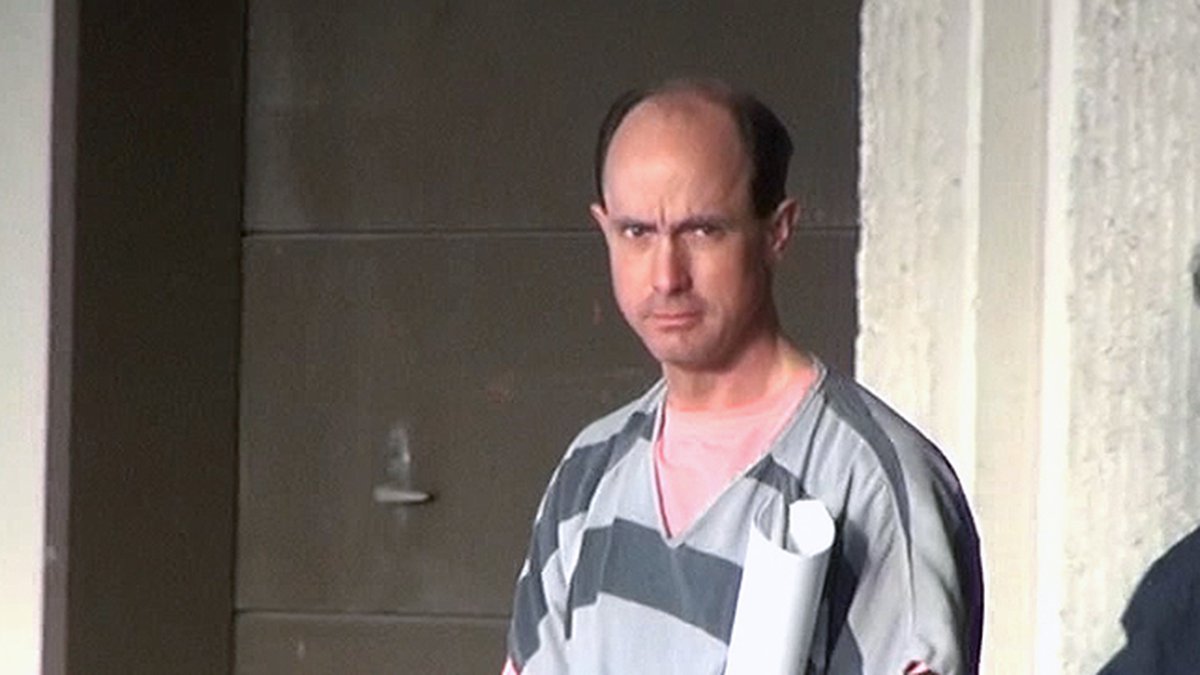 DULUTH, MN. (Northern News Now) – Reports on the Real Estate website Zillow.com say the property at 932 Pike Lake Rd, Grand Marais, MN sold for $130,000 on August 4, 2023.
That property was tied to to a polygamous sect once led by Warren Jeffs.
The according to the Zillow listing the asking price for the property was $189,000.
It was described in part as, "40 gorgeous, partially developed acres await your vision! Less than 20 minutes away from downtown Grand Marais. The property has been improved with a nice gravel driveway, selective tree and brush clearing, and many newly planted pines, maple seedlings and all the beautiful prairie grasses."
Content retrieved from: https://www.northernnewsnow.com/2023/08/04/property-cook-county-tied-warren-jeffs-group-reportedly-sells/.