Polygamist sect leader accused of orchestrating girls' disappearance
Published By admin with Comments 1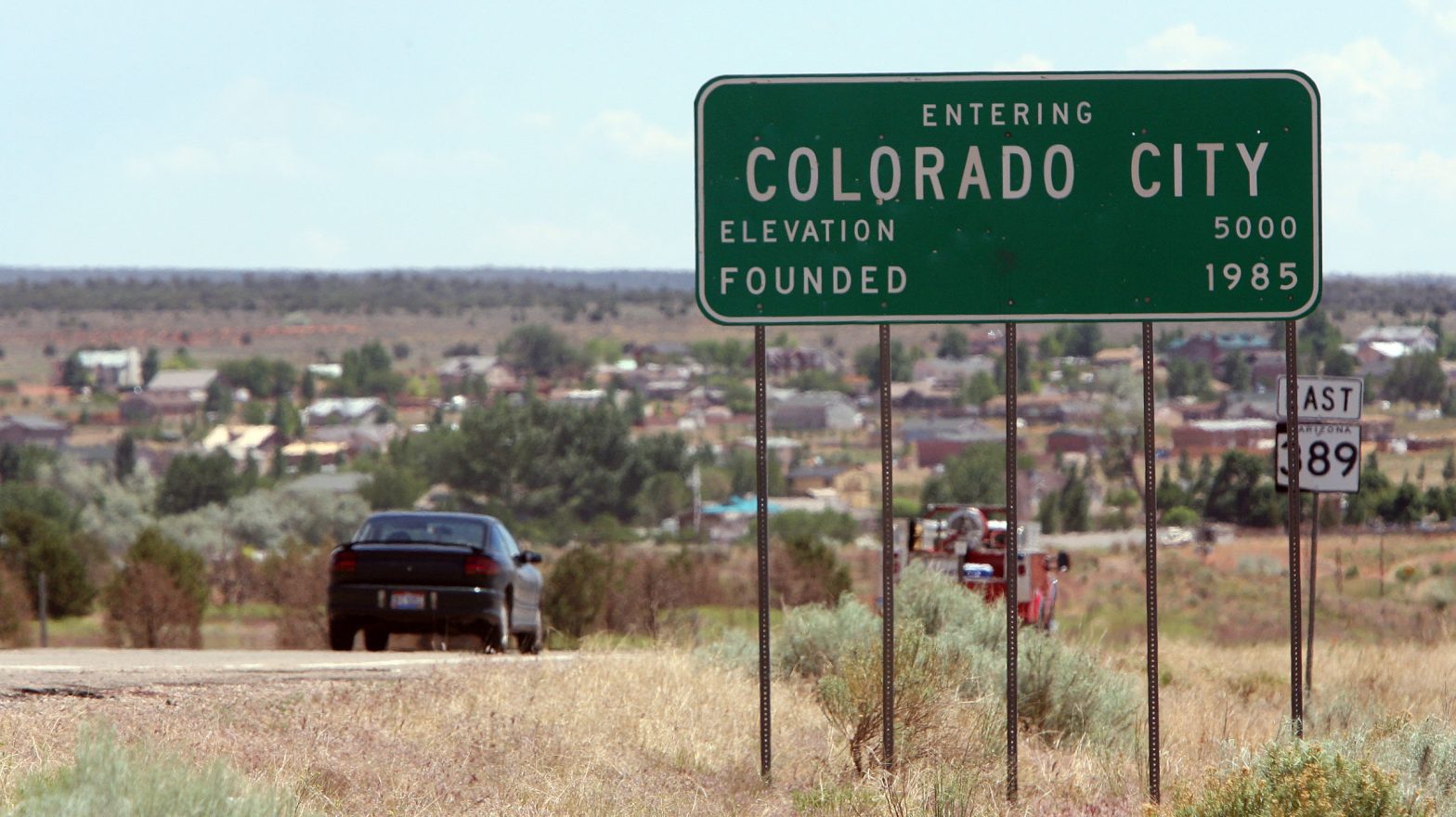 SALT LAKE CITY — The leader of a polygamist sect stands accused of helping arrange the disappearance of eight girls from Arizona group homes, a couple of months after federal agents raided his homes on the Utah/Arizona border and removed them from his custody.
A new indictment filed earlier this week in federal court in Arizona outlines the allegations against Sam Bateman. Agents arrested him in a Sept. 13, 2022 raid that resulted in the removal of the girls from homes belonging to him in Hildale, Utah, and Colorado City, Ariz.
Prosecutors believe he contacted some of his wives from prison to coordinate spiriting the girls away from Arizona. Those girls were later found safe in Washington state.
Bateman faces a series of charges in Arizona as well as from the federal government, alleging child abuse and evidence tampering. Documents filed in support of those charges outline the belief of prosecutors that Bateman married as many as 20 wives, some of them child brides, even giving his followers wives as gifts.
Federal charges filed Wednesday allege a coordinated effort between Bateman and three of his wives. Those indictments allege they "did unlawfully seize, confine, inveigle, decoy, abduct, and carry away" several of the girls in order "to take them out of Arizona Department of Child Safety Custody and evade law enforcement."
Content retrieved from: https://kslnewsradio.com/1980777/polygamist-sect-leader-accused-of-orchestrating-girls-disappearance/.