Polygamist cult leader Warren Jeffs' 65TH WIFE speaks out about horrific mental and sexual abuse she endured inside his extremist Mormon sect – and the dramatic moment she climbed through a window and escaped after years of torment
Published By admin with Comments 0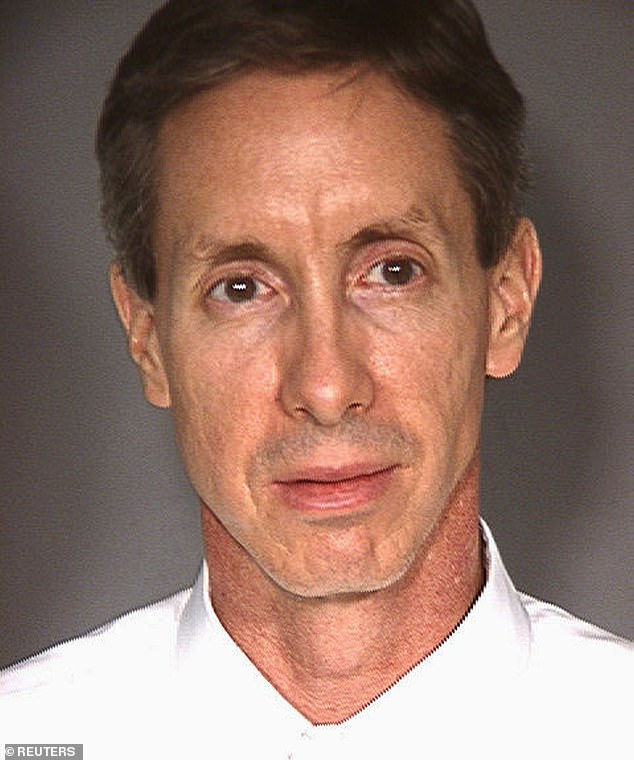 Polygamist cult leader Warren Jeffs' 65th wife has detailed the horrific mental and sexual abuse that she endured inside his extremist Mormon sect – as well as the dramatic moment that she climbed through a window and escaped after years of torment.
Briell Decker, 37, was raised as part of the Fundamentalist Church of Jesus Christ of Latter-Day Saints (FLDS) – a religious organization created by a group of Mormons who got ostracized from the Church of Jesus Christ of Latter-day Saints because they refused to give up polygamy.
Warren, now 67, became the self-appointed leader of FLDS in 2002, and when he was arrested four years later, he had more than 70 wives, 24 of whom were underage children.
Now, Briell, who was forced to wed the FLDS president when she was only 18 years old, has spoken out about the immense trauma that she was put through as one of his spouses.
'FLDS believes in polygamy. It's set up like a pyramid, where the leaders are at the top, the men are next, then the women,' she explained during a recent chat with Unfiltered Stories.
'In order to be [higher up], the men had to have more wives. At least three wives were required to make it into the highest degree of glory in the FDLS kingdom.
'The leaders would tell [the men] when to marry. It wasn't like they could go out and choose somebody, that was not an option.
'There was no dating at all, they had to wait on God, wait on the leaders to decide that they were worthy.
'That was the same for my marriage – when I was growing up, I couldn't date. If I dated, I'd be kicked out of the church. I'd lose my family, my support system, everything.'
Content retrieved from: https://www.dailymail.co.uk/femail/article-12247791/Mormon-cult-leader-Warren-Jeffs-65TH-WIFE-shares-horrific-mental-sexual-abuse-endured.html.