Pedophilia at Kanakuk: Power, lies and evangelical values that cover up abuse
Published By admin with Comments 1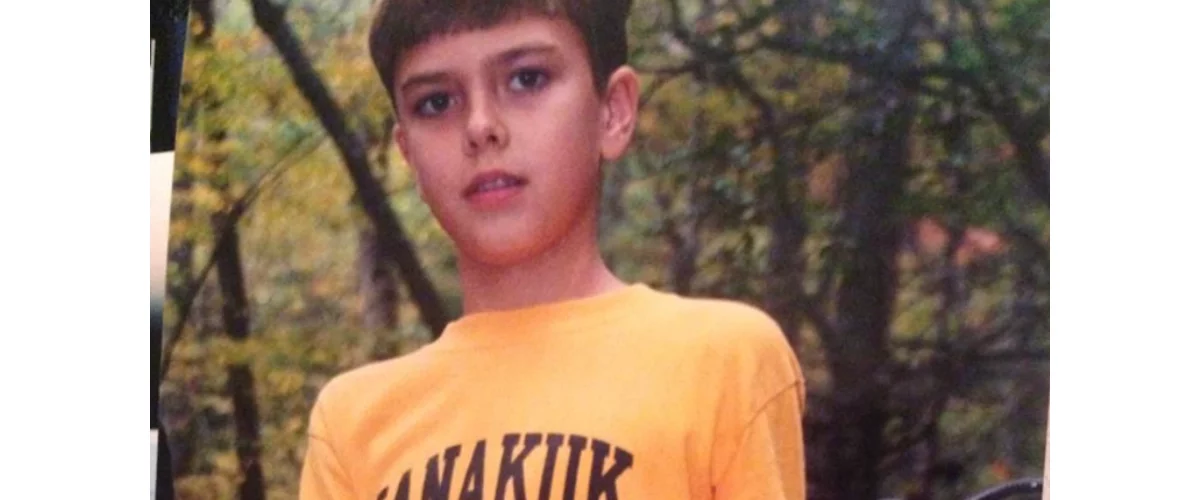 Sometimes ministers and church volunteers make mistakes. Usually, these can be corrected, and the adults who made them can learn how to be better and continue their ministry. As many evangelicals proudly assert, forgiveness and reconciliation are important in the walk with Christ.
But when children are in danger, where do we draw the line with mistakes?
At Kanakuk Kamps, a popular evangelical Christian summer camp outside Branson, Mo., the line has been blurry for decades. For years, Kanakuk leadership allegedly has been aware of abuse at the hands of camp counselors and staff. Reports from victims and their parents appear to have been ignored, and many allegedly were silenced by Non-Disclosure Agreements. Pedophiles have been protected for a "lifetime of ministry" among innocent children who became subject to repeated and preventable abuse.
Part of a long list of survivors, Logan Yandell recently rejoined the fight against sexual abuse at Kanakuk Kamps by filing a petition for fraud.
Between 2003 and 2008, Yandell was abused by camp counselor and director Peter "Pete" Newman multiple times, in multiple states as well as in China during a mission trip. Before and during these years, concerned parents approached Kanakuk leadership to report Newman's sexually inappropriate and abusive behavior, but the camp dismissed them, according to Yandell's affidavit.
Content retrieved from: https://baptistnews.com/article/pedophilia-at-kanakuk-power-lies-and-evangelical-values-that-cover-up-abuse/.