Hoda Muthana, Alabama woman detained in Syria, says she is brainwashed 'victim of ISIS'
Published By admin with Comments 1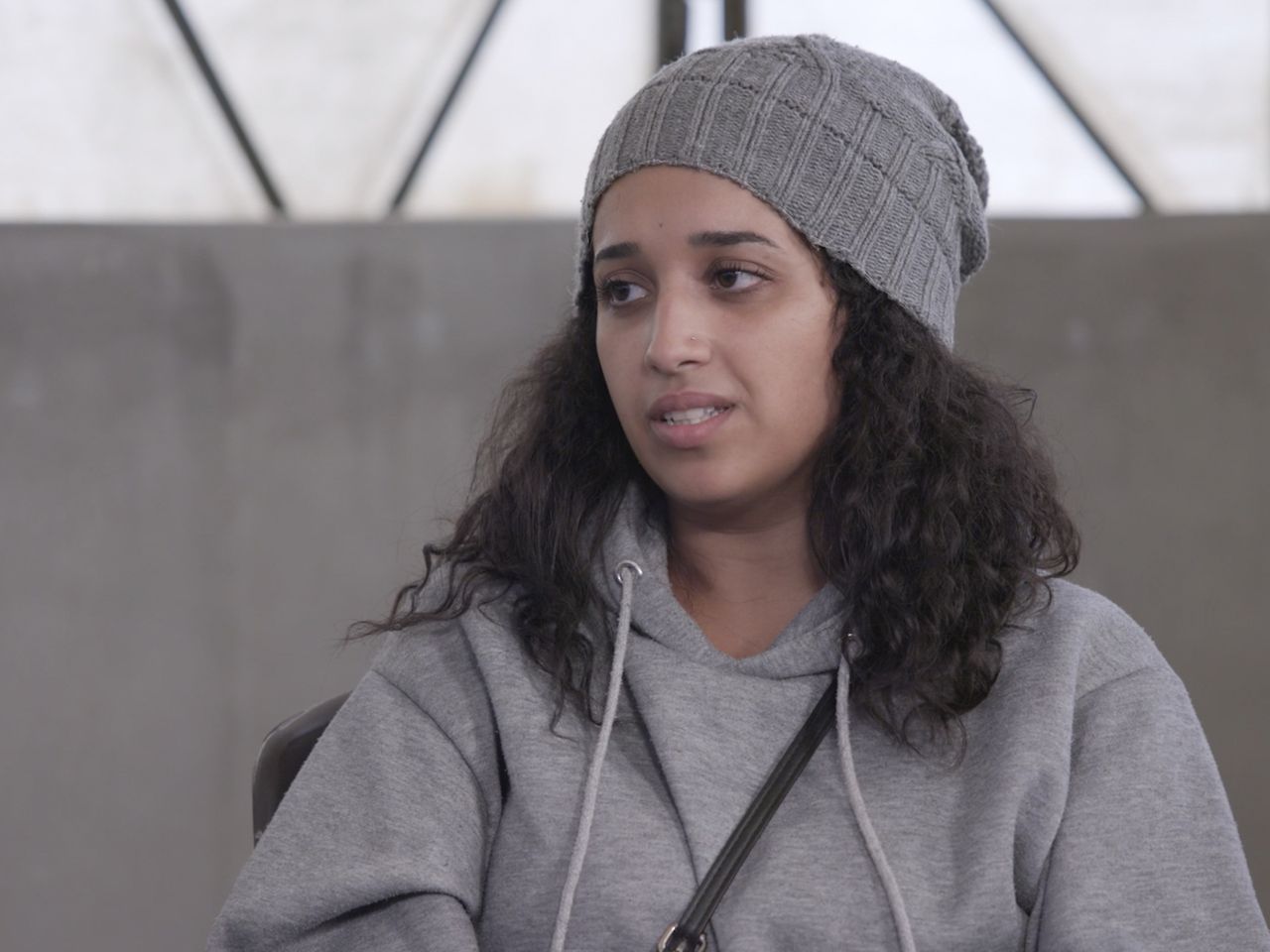 A woman who ran away from home in Alabama at the age of 20, joined the Islamic State group and had a child with one of its fighters says she still hopes to return to the United States, serve prison time if necessary, and advocate against the extremists.
In a rare interview from the Roj detention camp in Syria where she is being held by U.S.-allied Kurdish forces, Hoda Muthana said she was brainwashed by online traffickers into joining the group in 2014 and regrets everything except her young son, now of pre-school age.
"If I need to sit in prison, and do my time, I will do it. … I won't fight against it," the 28-year-old told The News Movement. "I'm hoping my government looks at me as someone young at the time and naive."
Content retrieved from: https://www.al.com/news/2023/01/hoda-muthana-alabama-woman-detained-in-syria-says-she-is-brainwashed-victim-of-isis.html.