Parents call for help to find missing children linked to FLDS
Published By admin with Comments 0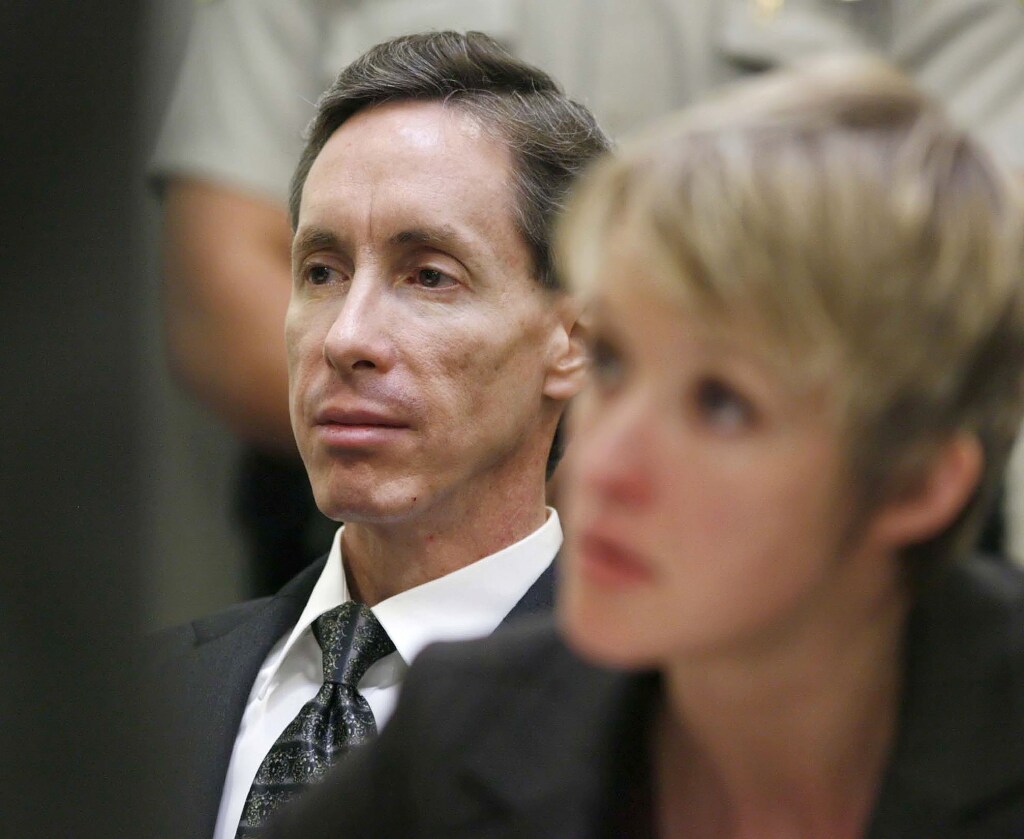 SALT LAKE CITY — For years Utah has been plagued with rumors of missing children linked to the religious extremist Warren Jeffs of the Fundamentalist Church of Latter-Day Saints (FLDS).
"They're disappearing. They turn up missing. When you ask the FLDS, sometimes you're told 'they have just run away'," family attorney Roger Hoole said in a press conference Monday. "These minor children don't just run away. Somebody's helping them."
In 2006, the leader of the FLDS was sentenced to life in prison for a number of federal charges including multiple counts of sexual assault of minors.
Since then, many of his followers have discarded the radical religion. However, plenty haven't- which has led to complicated marital affairs when it comes to the custody of children.
"Often when one parent leaves the group, and the other parent stays, there's a conflict over parenting and it's very difficult to co-parent" Hoole said. "What we are seeing is that, as parents try to co-parent, they're not able to do so because one parent sees the other parent as a religious apostate with whom they can have no contact."
Content retrieved from: https://kslnewsradio.com/2000254/parents-call-for-help-to-find-missing-children-linked-to-flds/.