Online extremism linked to rise in school shootings in Brazil, researchers find
Published By admin with Comments 0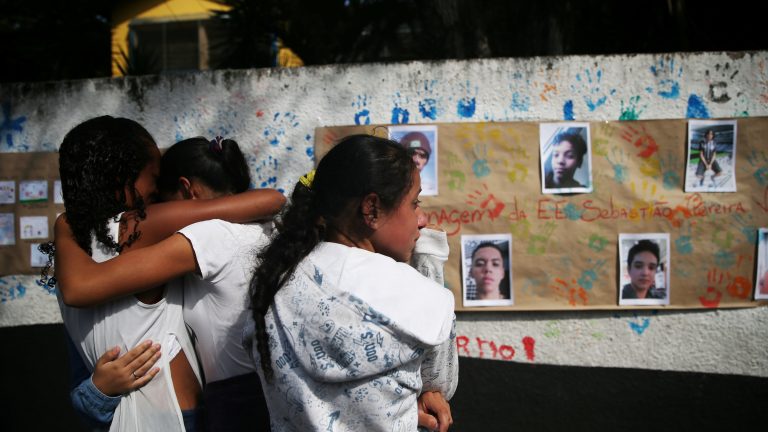 Around 2010, Lola Aronovich started receiving threats from men who frequented "masculinist forums" — openly misogynist online groups — that she actively monitored. But the Argentine-Brazilian feminist blogger never imagined her experiences would place her on the front lines of combating school shootings in Brazil.
Over a decade after Aronovich started researching them, these masculinist groups have moved from being niche forums on sites like 4chan to large and growing communities on Twitter, Discord, and Telegram. Meanwhile, Aronovich has become one of the most high-profile names helping the Brazilian government break the pipeline between online radicalization and gun violence at academic institutions.
Aronovich is part of an 11-woman interministerial group, set up in late 2022 in the wake of a school shooting in Aracruz, Espírito Santo. A 16-year-old wearing a swastika pinned to a vest had opened fire at a school complex, killing four people. The group was tasked with proposing ways to combat violence at educational institutions.
In its first public-facing document, released in December 2022, the group linked the rise in school shootings in Brazil to online extremism and fake news.
Members of the group told Rest of World they found strong links between online radicalization and violence. Through this document, they want to aid Brazil's new government in combating this pathway to violence at the source: online communities that groom young men through seemingly innocuous discussions about music, gaming, and internet culture.
Content retrieved from: https://restofworld.org/2023/online-extremism-linked-school-shootings-brazil/.