NXIVM defectors seek leniency for blogger Frank Parlato
Published By admin with Comments 0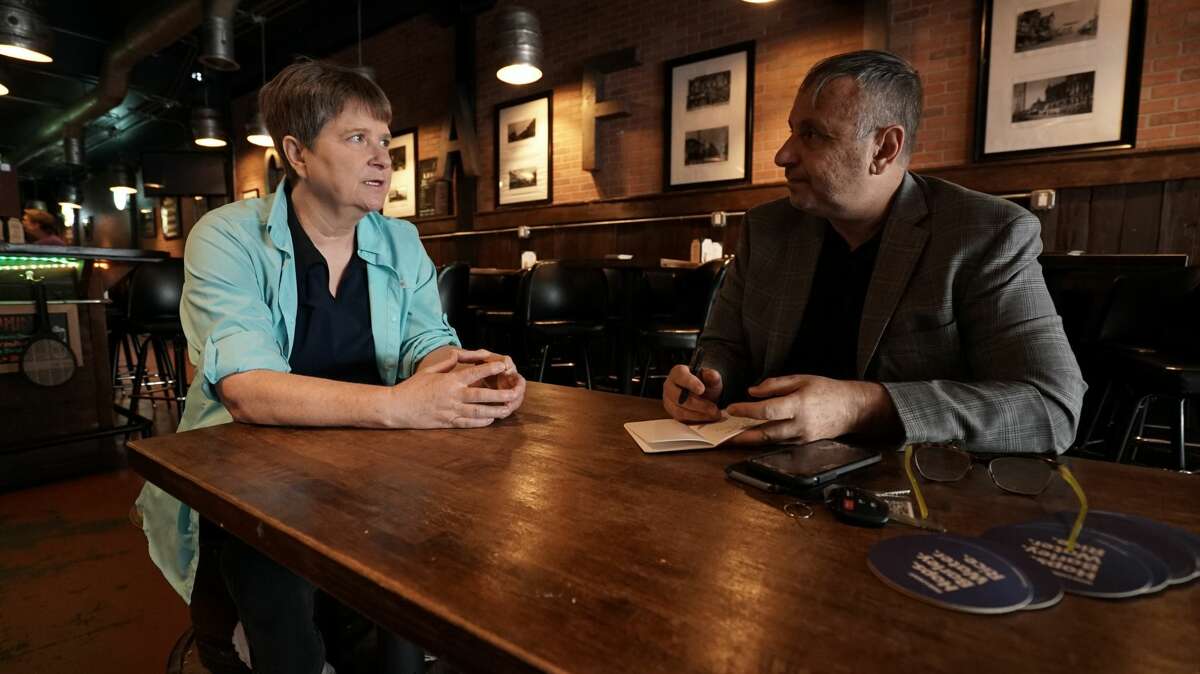 ALBANY — Frank Parlato Jr. played a major role in the story of NXIVM — first as a publicist for Keith Raniere's secretive organization, then as a fierce critic whose blog first exposed the abusive "master/slave" group within Raniere's inner circle, revelations that eventually led to the would-be guru's conviction and imprisonment.
The story of NXIVM's downfall could play a major role in determining Parlato's fate at his July 20 sentencing for federal tax crimes.
Former members Kristin Keeffe, Susan Dones and Nicki Clyne are among those asking Senior U.S. District Judge Richard J. Arcara to show leniency to Parlato, 68, following his guilty plea to a single count of willful failure to file tax returns involving cash transactions of more than $10,000. Prosecutors have described the long-running case as classic tax evasion related to nearly $400,000 in unreported income over several years.
"Frank Parlato helped many women recognize and leave the abuse they experienced at the hands of Keith Raniere and NXIVM," Clyne said in a statement. The former "Battlestar Galactica" actress, who spent years in NXIVM and the master/slave group Dominus Obsequious Sororium, or  DOS, remained loyal to Raniere for years after his conviction, but earlier this year left the tattered vestiges of the organization — with Parlato's help.
"Even though I initially saw him as an adversary, his dogged dedication to exposing the truth eventually allowed me to see Raniere for who he is and get my life back," Clyne said.
But Toni Natalie, a former girlfriend of Raniere prior to the founding of NXIVM who was subjected to the group's penchant for retaliatory litigation, is far more critical of Parlato. She believes Parlato created his blog, The Frank Report, solely to create sympathy for him as he faced tax charges, which were first brought in 2015 following a four-year federal investigation.
Natalie said the blog became increasingly salacious and identified victims for web clicks.
"I am writing this letter to clarify the type of person I now know Mr. Parlato to be," Natalie said. "Mr. Parlato (is) boldly boasting on his blog that he is only being sentenced for not filing a single paper with the IRS. The way I look at it is Al Capone was convicted of tax evasion, but we all know there was so much more."
Content retrieved from: https://www.timesunion.com/nxivm/article/nxivm-defectors-want-leniency-blogger-frank-18189311.php.