'Nowhere to be found': Everything we know about missing Scientology leader David Miscavige
Published By admin with Comments 1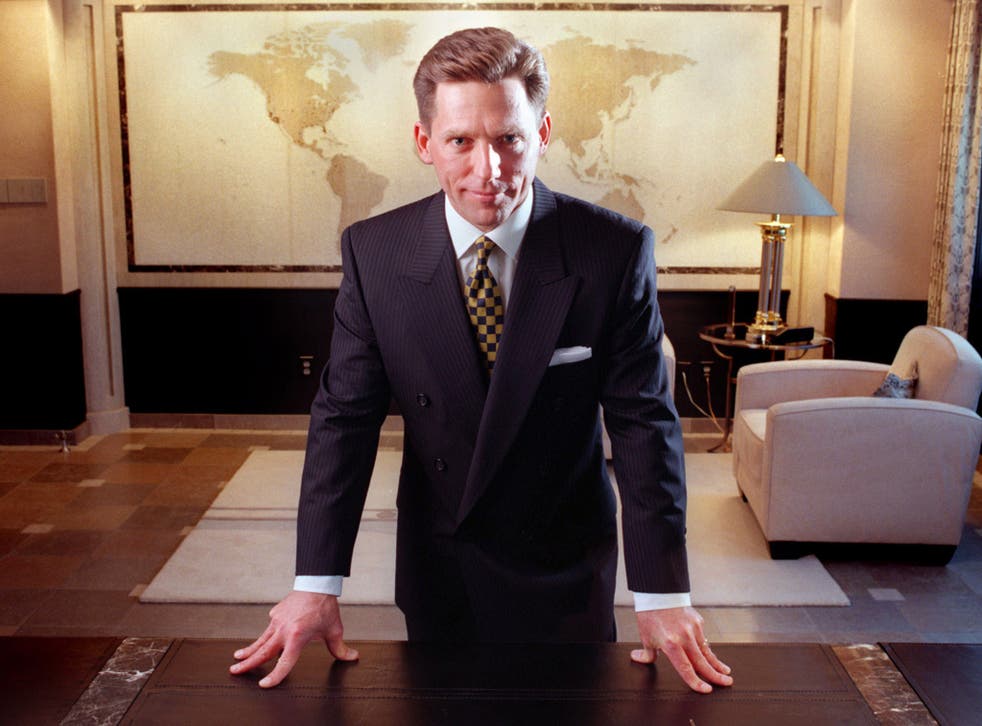 Named as a defendant in a federal child trafficking lawsuit, Mr Miscavige has repeatedly dodged prosecutors who have tried to serve the 62-year-old 27 times in four months at Scientology properties in Clearwater, Florida, and California, the Tampa Bay Times reported.
Every time, security guards refused to accept the lawsuit and claimed not to know where Mr Miscavige lived or worked, court filings obtained by The Tampa Bay Times alleged.
Lawyers have resorted to sending Instagram messages to the church's official account as they try to locate Mr Miscavige, attorney Neil Glazer said in a court filing, per the Bay Times.
According to journalist Tony Ortega, who has written about Scientology since 1995, Mr Miscavige has frequently tried to dodge lawsuits by altering his address between California and Florida.
Despite being in charge of the controversial church since the death of church founder L Ron Hubbard in 1986, Mr Miscavige remains a mysterious figure who has largely stayed out of the public eye.
According to an official church profile, Mr Miscavige's official title is ecclesiastical leader of the Scientology religion.
The 62-year-old is also chairman of the Board Religious Technology Center (RTC), a corporation that controls the church's trademarks and copyrights.
Content retrieved from: https://www.independent.co.uk/news/world/americas/scientology-david-miscavige-b2253611.html.