NJ psychic demands $8,000 for rituals to save man's life, cops say
Published By admin with Comments 0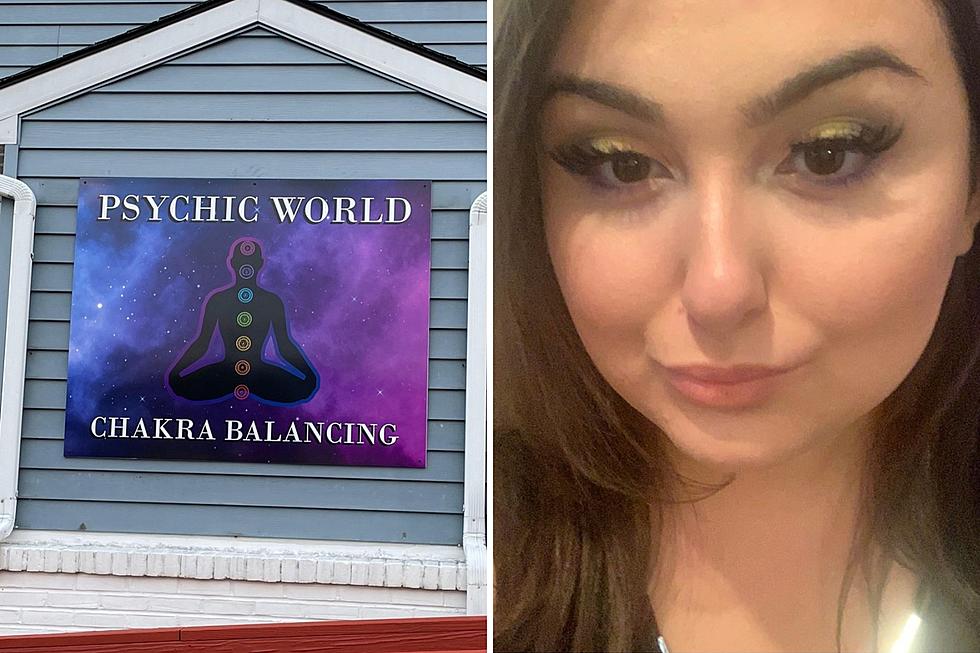 A psychic from New Jersey is wanted on charges of theft and fortune telling after telling a man he had months to live unless she got paid thousands of dollars, according to police.
The Palmyra, Pennsylvania police said Billie Loren Mitchell demanded more than $8,000 from a couple after giving the husband a psychic card reading. Mitchell told the man, who was over 60 years old, that he had only four months to live unless he and his wife completed expensive rituals, police said.
Mitchell is a "clairvoyant psychic and certified holistic healer" and the owner of Psychic World, according to her Facebook page. The business on Main Street in Palmyra in Lebanon County offers psychic readings, Chakra balancing, and even pet readings.
But the couple's daughter wasn't convinced of Mitchell's psychic abilities. She contacted the police to report the readings as a scam.
According to court documents, Mitchell on April 4 promised to give the couple a refund if they wanted their money back. More than three weeks later, the money wasn't returned and police filed criminal charges.
An affidavit states the couple saw Psychic World and got curious, so they booked an appointment for 3:30 p.m. on Feb. 23. The tarot card reading cost them $50.
Mitchell drew the "Death Card" for the husband during the reading. She told him that he had five months to live unless the couple paid for a $500 cleansing ritual involving candles and holy water, police said. The husband went to an ATM to withdraw the money. After he gave Mitchell the cash, she told the couple they did not need to be there when she performed the ritual.
Content retrieved from: https://nj1015.com/nj-psychic-demands-8000-for-rituals-to-save-mans-life-cops-say/.