Nithyananda's 'fake country' Kailasa cons 30 US cities with 'sister-city' scam: Report
Published By admin with Comments 0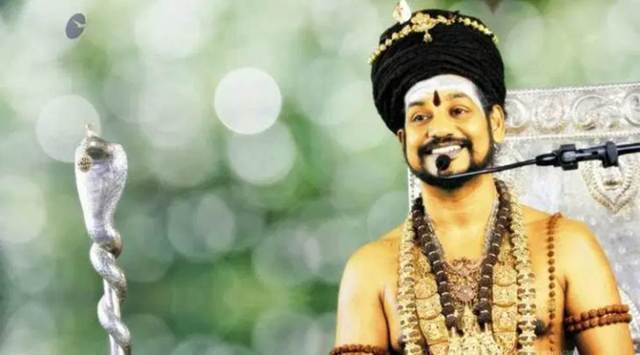 Self-proclaimed godman and fugitive Nithyananda's "United States of Kailasa" has signed a "cultural partnership" with over 30 American cities, a media report has said, days after the city of Newark in the US state of New Jersey said it rescinded a "sister-city" agreement with the fictional country.
The sister-city agreement between Newark and the fake "United States of Kailasa" was inked on January 12 this year and the signing ceremony took place at City Hall in Newark.
Nityananda, whose mind-bending spiritual homilies wrapped in a sheen of pseudo-science has provided much mirth on social media, claims to have set up a country called the "United States of Kailasa" in 2019.
According to its website, there are over 30 American cities that have signed a cultural partnership with the fake nation of Kailasa — cities from Richmond, Virginia to Dayton, Ohio, to Buena Park, Florida literally all over the map.
A report in Fox News on Thursday said that "we are finding out the supreme fake pontiff" has a "long list of cities that he's duped.
It said that it reached out to some of the cities in the US for a reaction on signing an agreement with the fake nation.
"And so far most of the cities have confirmed these proclamations are in fact true," the report said.
Jacksonville, North Carolina told Fox News: "Our proclamations with Kailasa are not an endorsement. They are a response to a request and we do not verify the information that is requested." Fox News blamed the cities for not "googling" for information about the fake nation.
Content retrieved from: https://indianexpress.com/article/world/swami-nithyanandas-fake-country-kailasa-cons-30-us-cities-with-sister-city-scam-report-8503924/.