Nigeria: Tracing the rise of 'cult' groups to an 'African Mafia'
Published By admin with Comments 0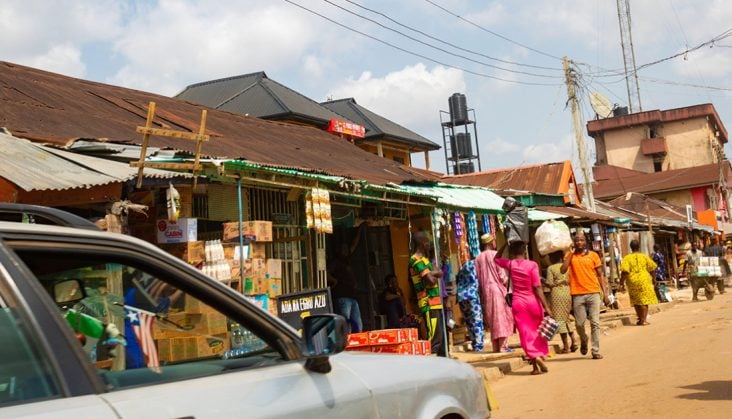 From Benin City, Nigeria, to Palermo, Marseille, and beyond: Nigerian criminal groups have succeeded in developing their trafficking activities in Africa, but also in Europe. Mafia Africa (Flammarion, 2023) is the culmination of an investigation into organised crime by journalists Célia Lebur and Joan Tilouine.
In Europe, Italian organised crime takes different forms – Camorra, Cosa Nostra, 'Ndrangheta, while other criminal organisations from the Balkans (Albania and Serbia), Russia, and Georgia jostle for power. They are all involved in the trafficking that European states are combatting with varying degrees of determination, sometimes with limited means and uncertain results.
In recent years, the land known as the Old Continent has become familiar with a new form of mafia: the Nigerian cults, currently very active in Italy and France, particularly in the fields of human trafficking, prostitution, drugs, and cybercrime.
Taboo in Nigeria
Originally, the cults had nothing to do with any criminal organisation and the violence that accompanies it. "They were created in 1952, on the campuses of certain universities in Southern Nigeria," says Joan Tilouine, co-author of Mafia Africa. It was a confraternity of students with a certain level of education, a sort of intellectual elite.
"Cults were, and still are, officially banned in Nigeria. The authorities did not look favourably on the emergence of this movement, because they saw it as a potential counter-power, but they have learned to use them to serve their own interests. It remains a taboo subject in the country, while the cults have spread to all levels of society, even the most powerful," says Tilouine.
Content retrieved from: https://www.theafricareport.com/309498/nigeria-tracing-the-rise-of-cult-groups-to-an-african-mafia/.