Nicki Clyne barred from contacting jailed Keith Raniere, ex-wife Allison Mack
Published By admin with Comments 1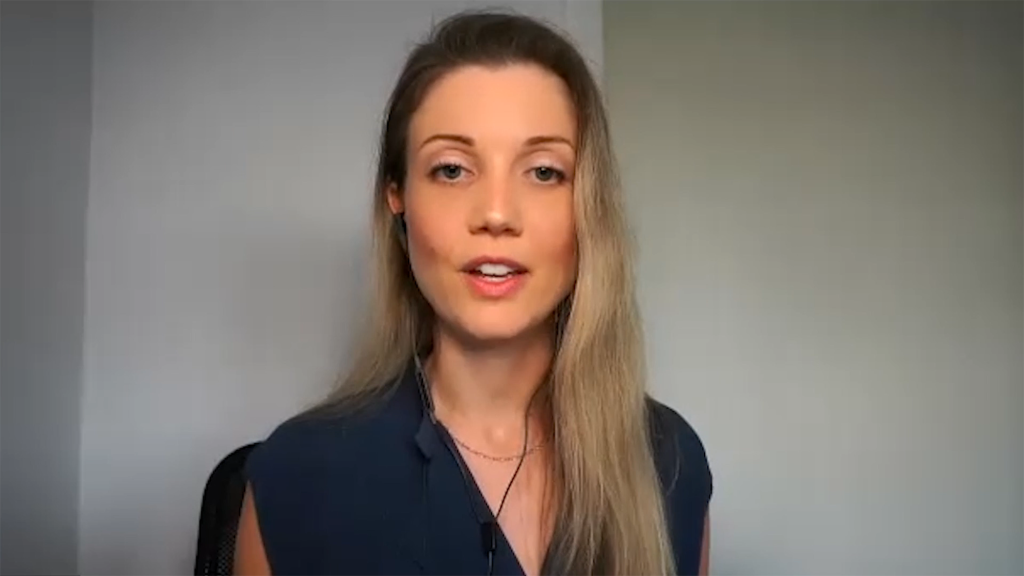 NXIVM alum Nicki Clyne would love to communicate with jailed exes Keith Raniere and Allison Mack — but "unfortunately" is not allowed to, the "Battlestar Galactica" actress tells Page Six in an exclusive new interview.
"I have no communication with Allison or Keith," she claims when asked about current relationships with her ex-wife and the NXIVM co-founder, who are both behind bars for crimes related to their involvement in the controversial — and now dismantled — organization.
"I stopped being able to communicate with Allison when she decided to cooperate with the government, which is over three years ago now," Clyne continues.
The "Smallville" star, 40 — who was married to Clyne, 39, from February 2017 until December 2020 — was sentenced to three years in prison in June 2021 after pleading guilty to charges she manipulated women into becoming sex slaves for NXIVM's leader, Raniere, 62.
Mack is currently incarcerated at a Dublin, Calif., facility.
Content retrieved from: https://pagesix.com/2022/12/14/nicki-clyne-barred-from-contacting-jailed-keith-raniere-ex-wife-allison-mack/.