Newly Uncovered Scientology Documents Confirm More Victims of James Barbour's Abuse
Published By admin with Comments 0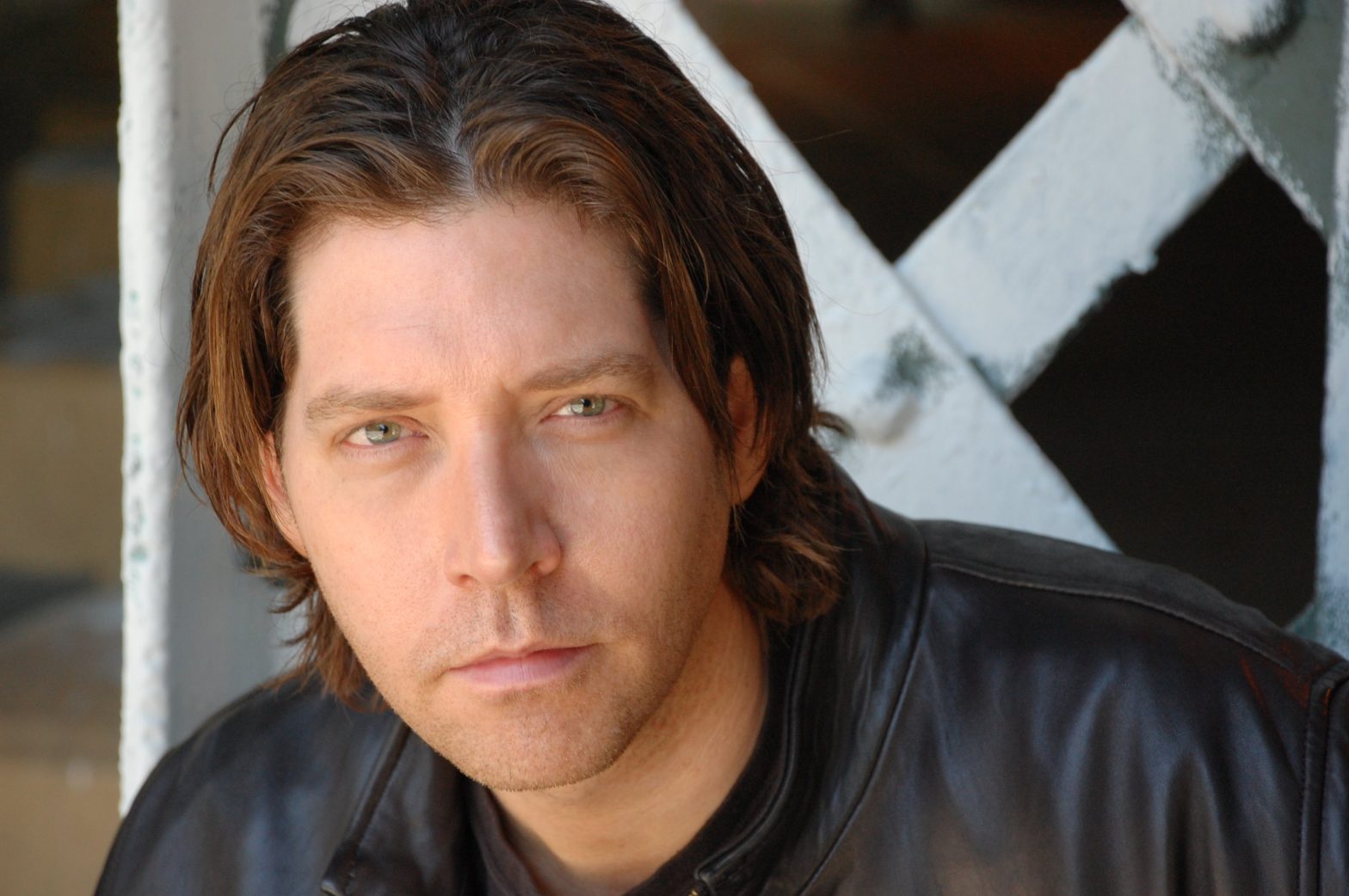 In 2008, Broadway performer James Barbour confessed to sexually abusing a minor when she was 15- years-old. The news and the ensuing legal proceedings sent shockwaves through the Broadway community. However, despite his conviction, Barbour would return to the limelight as the lead role in The Phantom of the Opera, less than a decade later.
But recently uncovered documents, made public by former members of the Church of Scientology, not only provide insight into how the church tried to protect Barbour but also reveal confessions of abuse of more victims – including one as young as 14-years-old.
On the afternoon of April 6th, 2006, James Barbour was arrested in Los Angeles and charged with sex abuse and sodomy filed from allegations in New York City.
He had been accused of abusing a 15-year-old girl on multiple occasions, in multiple locations including his apartment and his dressing room at the Brooks Atkinson Theatre, where he was starring in Jane Eyre.
After a lengthy and messy trial, he pleaded guilty to two counts of endangering the welfare of a child, both misdemeanors, in exchange for a promise that he would be sentenced to 60 days in jail and three years probation. Reportedly, he only served 36 days.
In addition to the charges in New York, there were also additional allegations of abuse of a minor in California that were brought to authorities. However, charges were not filed because the statute of limitations had passed.
Fast forward to 2015, Barbour is cast as the Phantom in The Phantom of the Opera, marking his return to Broadway just over seven years after his conviction. Barbour would play the role until December 2017. He was welcomed back at the show's closing this past year and honored on stage with the rest of the actors who have played the role.
Content retrieved from: https://www.onstageblog.com/editorials/2023/9/9/documents-uncover-more-james-barbour-abuse.