Gwyneth Paltrow 'Not Aware' Her Narrated Documentary Was Making its Broadcast Premiere on Scientology Network
Published By admin with Comments 0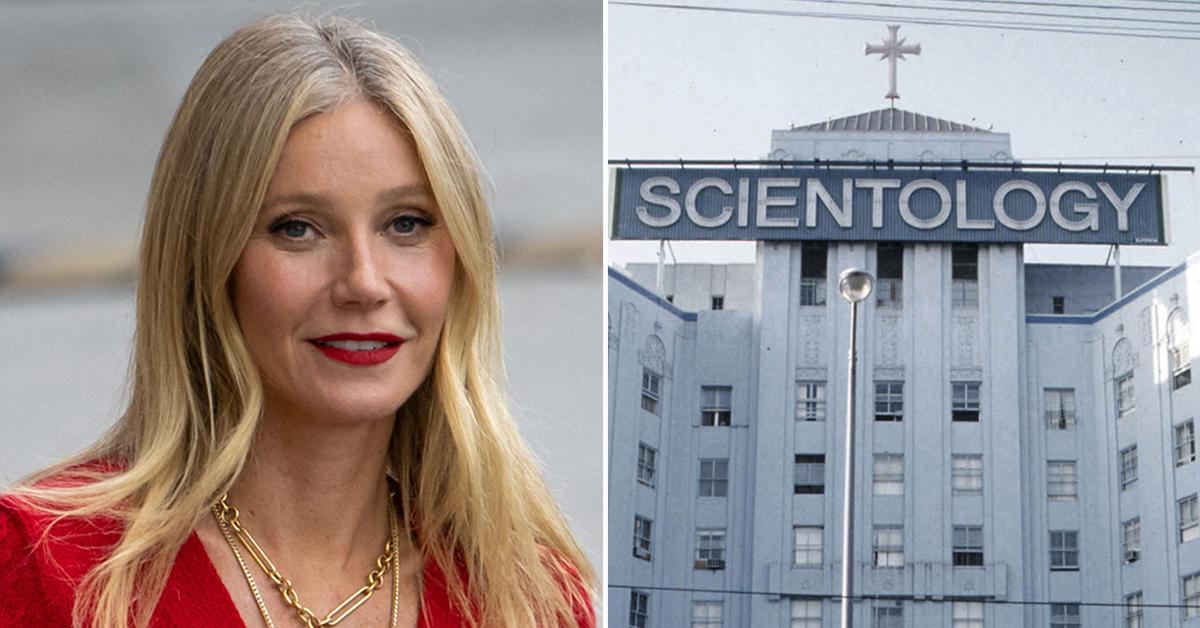 Gwyneth Paltrow was just as surprised as everyone to hear that the Church of Scientology was hawking her name to promote its "Documentary Showcase" on the twenty-second anniversary of the 9/11 terrorist attacks. Sources told RadarOnline.com that the A-list actress, 50, was "not aware" her 2017 narrated documentary — or her name — would be touted in the religious group's recent press release.
An insider said she had no clue that Man In Red Bandana would be broadcast on the Scientology Network this somber Monday. We're also told that Paltrow was unaware that the documentary's director, Matthew J. Weiss, gave the church an exclusive interview for its channel.
RadarOnline.com's sources were adamant that Paltrow was "not aware of any of this" and she's not "associated with the Church of Scientology" in any shape or form.
Tony Ortega broke the news that the religious group planned to show Paltrow's film, claiming the church was "boasting" about the documentary and namedropping Gwyneth in the press release.
Content retrieved from: https://radaronline.com/p/gwyneth-paltrow-documentary-scientology-network/.