Newborn's Death May Be Linked to Oregon City Faith-Healing Church Followers of Christ, Investigators Say
Published By admin with Comments 0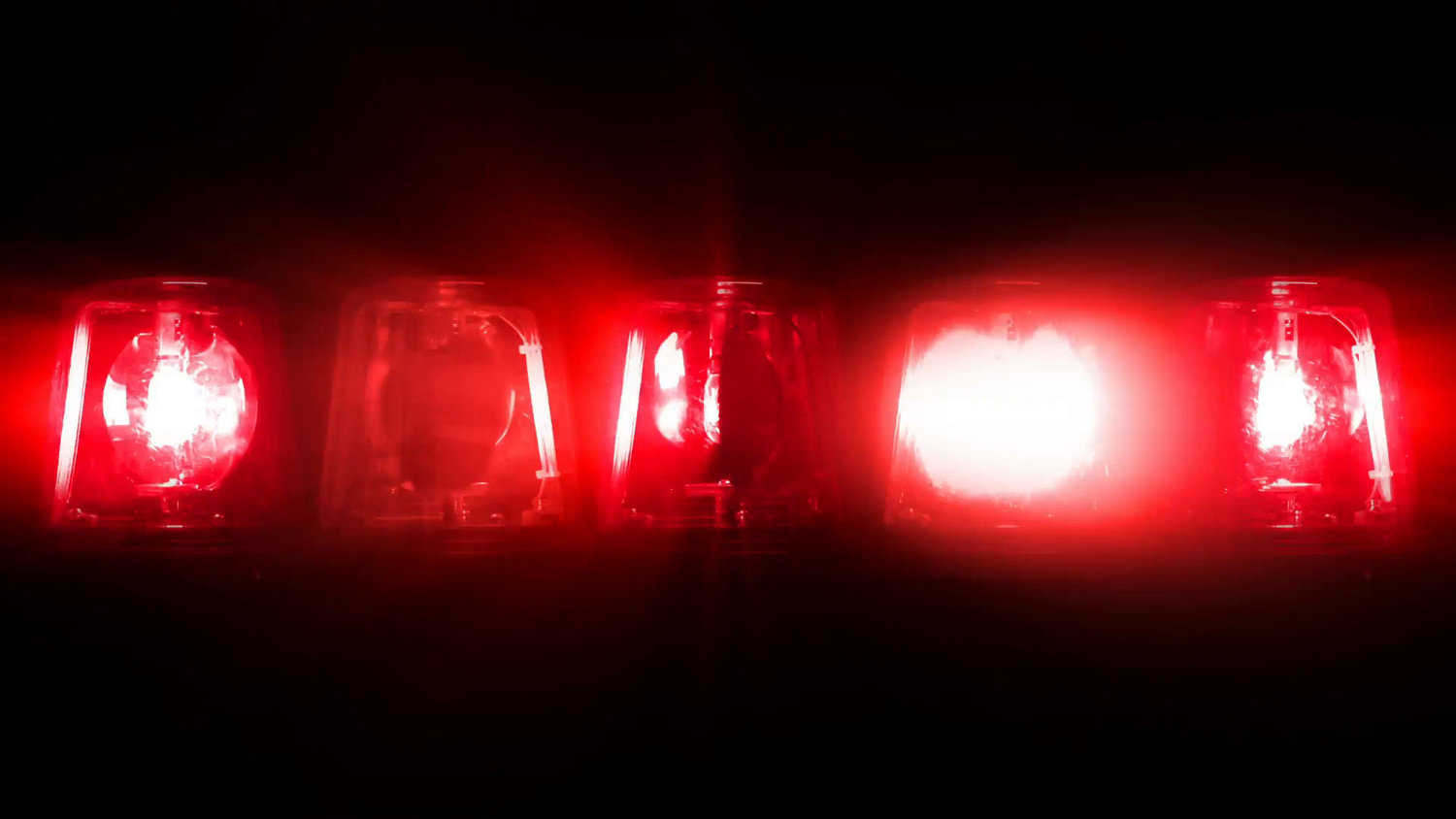 Investigators believe the family of a newborn who died Monday afternoon in unincorporated Clackamas County may be associated with Followers of Christ, an Oregon City faith-healing church that has been linked to five criminal cases following a child's death.Clackamas County Sheriff's deputies responded to a death investigation involving the newborn on South Maywood Street about 3:30 p.m. Monday, according to the sheriff's office."This is still an open investigation, so there's no further information we can release at this time," said sheriff's office spokesperson Brian McCall.It's not clear how the baby died.A man who opened the door of the Maywood Street home where sheriff's deputies were seen Monday night declined to speak with a reporter for The Oregonian/OregonLive.Mark Snyder, 63, who has lived on Maywood Street for four years, said he counted about 75 cars, including two Clackamas County Sheriff's Office vehicles, parked along his block and nearby Forest Ridge Road while walking his dog Monday afternoon.
When he asked a man what was going on about 7 p.m., Snyder said the man told him, 'We're not at liberty to say, but everybody is safe.'"
Maywood Street has been frequented by visitors since Monday, including about 25 cars parked on the road Wednesday, he said.
Content retrieved from: https://www.chronline.com/stories/newborns-death-may-be-linked-to-oregon-city-faith-healing-church-followers-of-christ,321581.