My Journey as a Gay Latino Mormon from South Texas
Published By admin with Comments 0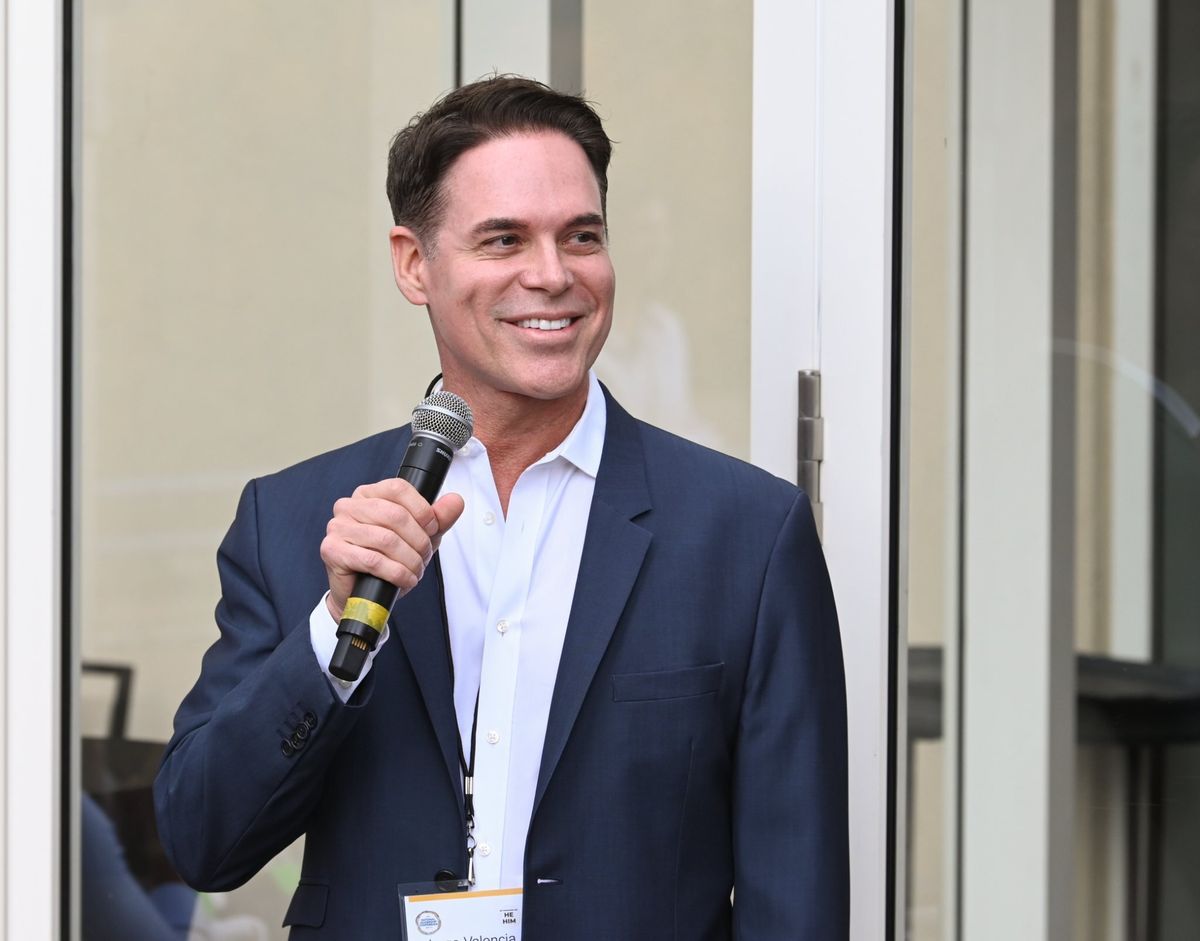 Growing up a gay, Mormon, Latino in south Texas was not easy. While I was surrounded by many Latine people, I knew the world at large did not see us as the loving and diverse community that we are. On television, Latine people were relegated to the roles of cooks and service workers. We were never shown to be intelligent or accomplished, but rather as gangsters or comedic characters.
I remember feeling that parts of my identity always had to be downplayed or ignored. I was either too Mexican or not Mexican enough in the eyes of my peers. Later when I came to terms with my sexuality, my Mormon upbringing told me I was a mistake. I felt such strong shame that I even attempted suicide.
My life now is completely different from back then. Representation has improved, though it's not perfect. A broader spectrum of Latine people are portrayed in media and we see leaders from our community in every major industry. I'm proudly out in my personal and professional communities. I am a gay, Texan, Mormon-raised Latino man, who has the privilege of leading Point Foundation, the largest nonprofit granting scholarships to LGBTQ students.
For a while, I thought things were getting better, especially for the young people with whom I work.
Content retrieved from: https://www.advocate.com/voices/journey-gay-latino-mormon-texas.