Mormons targeted in alleged $500 million Ponzi scheme
Published By admin with Comments 1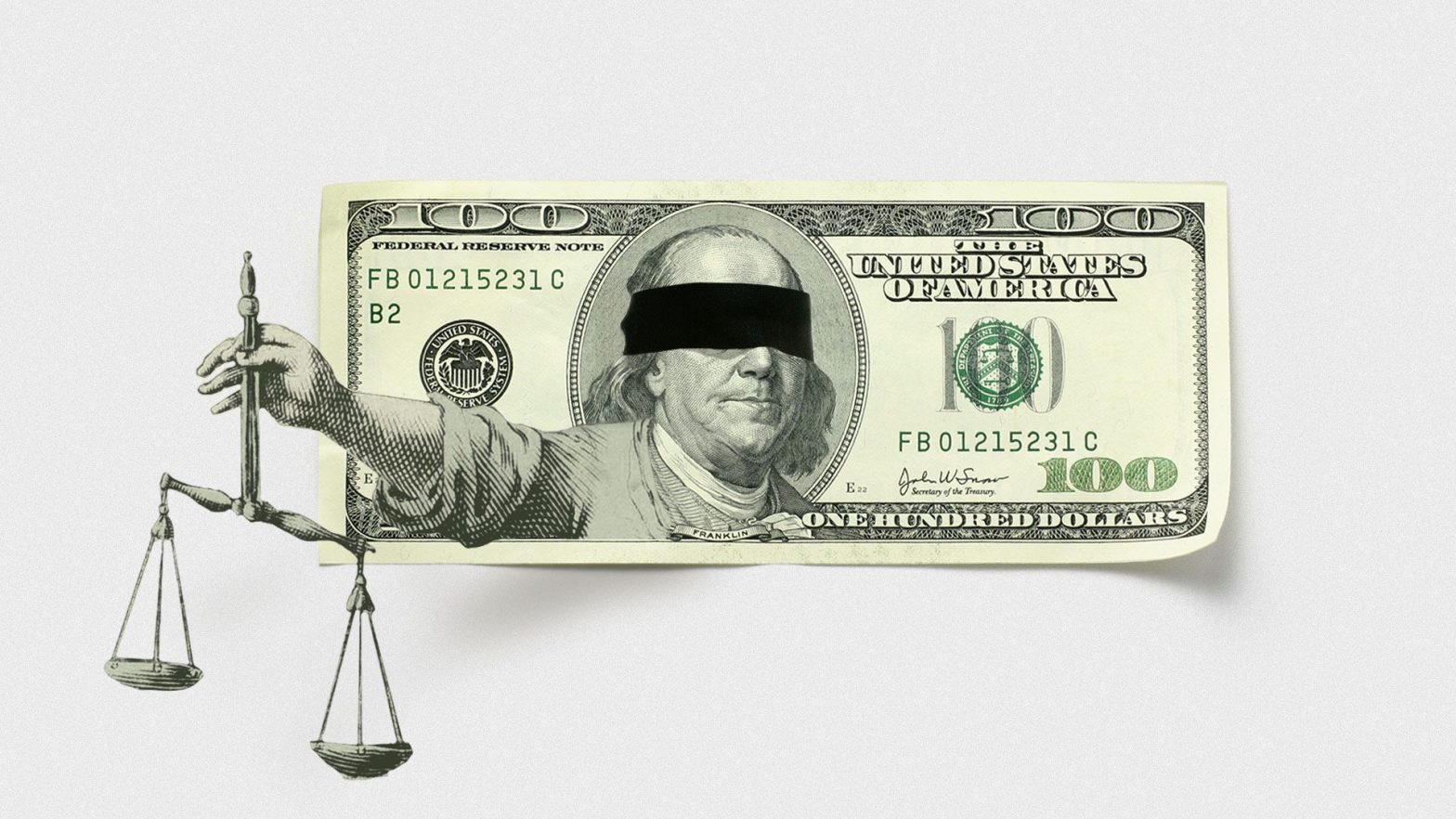 A $500 million fraud case in Las Vegas has Utah ties, and serves as a reminder that Latter-day Saints may be particularly vulnerable to financial predation by other church members.
Driving the news: Federal investigators have accused Michael Beasley, Jeffrey Judd and others of targeting members of the Church of Jesus Christ of Latter-day Saints in a $500 million "Mormon Ponzi scheme," the Las Vegas Review-Journal and the Washington Post recently reported.
The plan attracted 900 investors from 2017 to 2022, per the Post.
Why it matters: The church and FBI have long warned members of a pattern of affinity fraud — a financial crime that exploits bonds of trust, such as shared affiliation with a religion or other group.
Utah has more Ponzi schemes per capita than any other state, and in 2015 became the first to create a white-collar crime registry.
That pattern allegedly played out with Judd, Beasley and others who were charged in an SEC civil complaint filed last year.
What they're saying: "Because we were friends and belonged to the same church, the red flags were heart-shaped," Ann Mabeus, one of the alleged victims, told the Post. "My bishop was involved and invested, and so were my closest friends."
Content retrieved from: https://www.axios.com/local/salt-lake-city/2023/02/06/alleged-affinity-fraud-mormons-vegas-utah.