Missing teen's mom breaks silence about FLDS experience, her forced marriage and why she left the church
Published By admin with Comments 1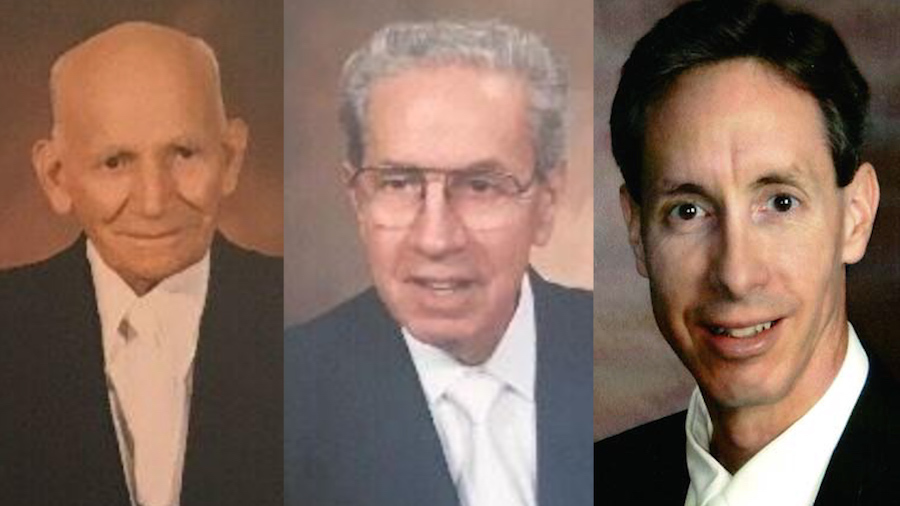 MONTEVIEW — The mother of a teenager who has been missing for over three weeks believes her daughter ran away to re-join members of The Fundamentalist Church of Jesus Christ of Latter-day Saints in southern Utah.
Elintra Fischer, 16, left her Monteview home on Jan. 1 in her mother's gray Honda Civic. The car was later found at a gas station but Elintra is still missing.
Elizabeth Roundy, Elintra's mother, was a member of the FLDS church until 2020. She's worried for her daughter and in an effort to bring her home, Roundy agreed to sit down with EastIdahoNews.com to share her story publicly for the first time.
In part one of our conversation, Roundy spoke candidly about growing up in a polygamous family, her arranged marriage, how FLDS leaders forced her to leave because she had a miscarriage and why she ultimately chose to abandon the faith three years ago. The second part of our interview and story will be posted Tuesday.
Roundy grew up in Monteview with 25 siblings. Her father had eight wives and she was her mother's sixth child.
After being excommunicated from The Church of Jesus Christ of Latter-day Saints, Roundy's dad and their family joined the FLDS Church. It was led by Leroy Sunderland Johnson, Roundy's great-grandfather, until he died in 1986. Rulon Jeffs then assumed the position of prophet.
"We had a good life growing up. All of our family got along pretty good and all my siblings loved each other as if we didn't have different mothers," Roundy explains. "I had a very good father who taught us the gospel. I'm very grateful for my good parents."
As Jeffs' presidency progressed, Roundy says he began implementing rules claiming they were commandments from God. The color red was banned because Jeffs said Jesus would be clothed in red when he returned and members wearing it was a "mockery to the sacredness of his coming back."
Content retrieved from: https://www.eastidahonews.com/2023/01/missing-teens-mom-breaks-silence-about-flds-experience-her-forced-marriage-and-why-she-left-the-church/.