Mexican Pop Singer Gloria Trevi Caught in New Sex-Cult Allegations
Published By admin with Comments 1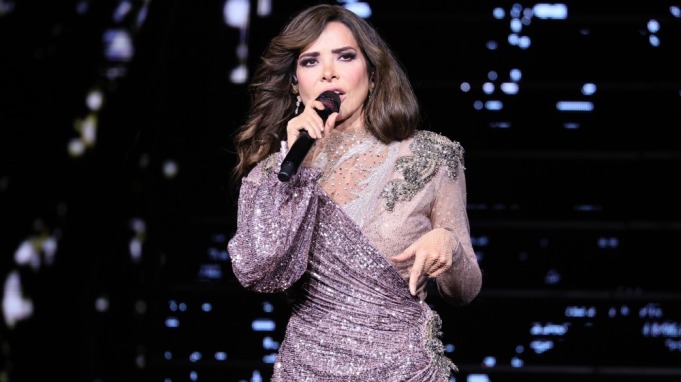 One of Mexico's most beloved pop singers Gloria Trevi has once again been accused of "grooming" and exploiting underage girls in the early 1990s for the benefit of her ex-producer Sergio Andrade.
Two Jane Does have alleged that Trevi, now 54, and Andrade used their "role, status, and power" to initiate sexual contact with them over several years when they were just 13 and 15 years old respectively, with much of the abuse happening in Los Angeles County. The filing introduces the two Jane Does as "survivors of childhood sexual abuse, sexual battery, assault, molestation, and abuse" at the hands of the defendants and states that they've suffered "substantial emotional distress, anxiety, nervousness, anger and fear" as a result of the abuse.
The 30-page lawsuit, a civil case viewed by Variety, and originally reported on Wednesday by Rolling Stone, was filed in Los Angeles on Dec. 30. The filings do not exclusively use Trevi or Andrade's names, and instead anonymously identify them as Jane Doe defendants, but their participation is obvious based on the descriptions and the matching chronology of tours and album releases: Trevi is described as a "famous and popular pop star, and one of the most highly compensated female artists in Latin America" and Andrade is described as "one of the most successful music producers in Mexico."
Representatives for Trevi did not immediately respond to Variety's request for comments.
The filing narrowly met the deadline for California's Child Victims Act, which temporarily suspended the statute of limitations for childhood sexual abuse claims for three years.
Trevi and Andrade were first accused of corrupting and abusing minors in the '90s and in January of 2000, the pair, along with backup singer María Raquenel Portillo, were arrested for their connection to an alleged cult-like sex ring. The arrests were based on charges from former vocalist Karina Yapor who claimed she was forced to have sexual relations with Andrade.
Content retrieved from: https://variety.com/2023/global/news/gloria-trevi-sex-cult-allegations-new-civil-lawsuit-1235479016/.