Mass suicide fears among Makenzie sect amid ongoing case
Published By admin with Comments 0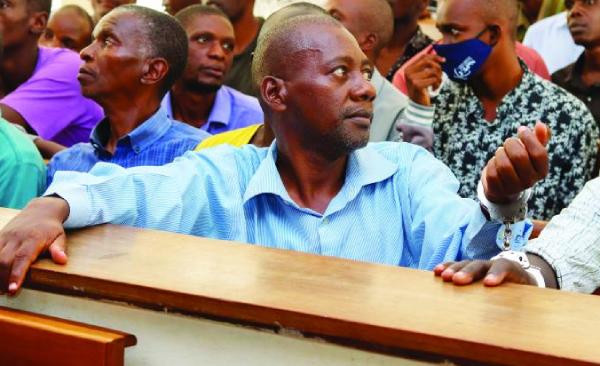 State agencies at the Coast are on high alert, fearful that controversial preacher Paul Makenzi and other survivors of Shakahola doomsday cult that has claimed 425 lives might be planning mass suicide.
The fears are borne out of the fact that Makenzi had declared August as the last month for the followers of fast to meet Jesus before the annihilation of the world.
Several survivors of the cult said the preacher told them children were the first to die by the end of April, women end of June, and men end of July before Makenzi and his wife in August.
Some 65 members of the quasi-religious cult were rescued from Shakahola forest where they were fasting to "go and meet Jesus in heaven".
Indeed, Makenzi told Shanzu Senior Principal Magistrate Yusuf Shikanda that he had not eaten since he was separated from his co-accused, fearing that he could be poisoned.
Content retrieved from: https://www.standardmedia.co.ke/entertainment/news/article/2001479197/mass-suicide-fears-among-makenzie-sect-amid-ongoing-case.