Manson Cult Member Leslie Van Houten's Parole Request Reinstated After Judge Claims She's Shown 'Extraordinary Rehabilitative Efforts' Throughout Life Sentence
Published By admin with Comments 0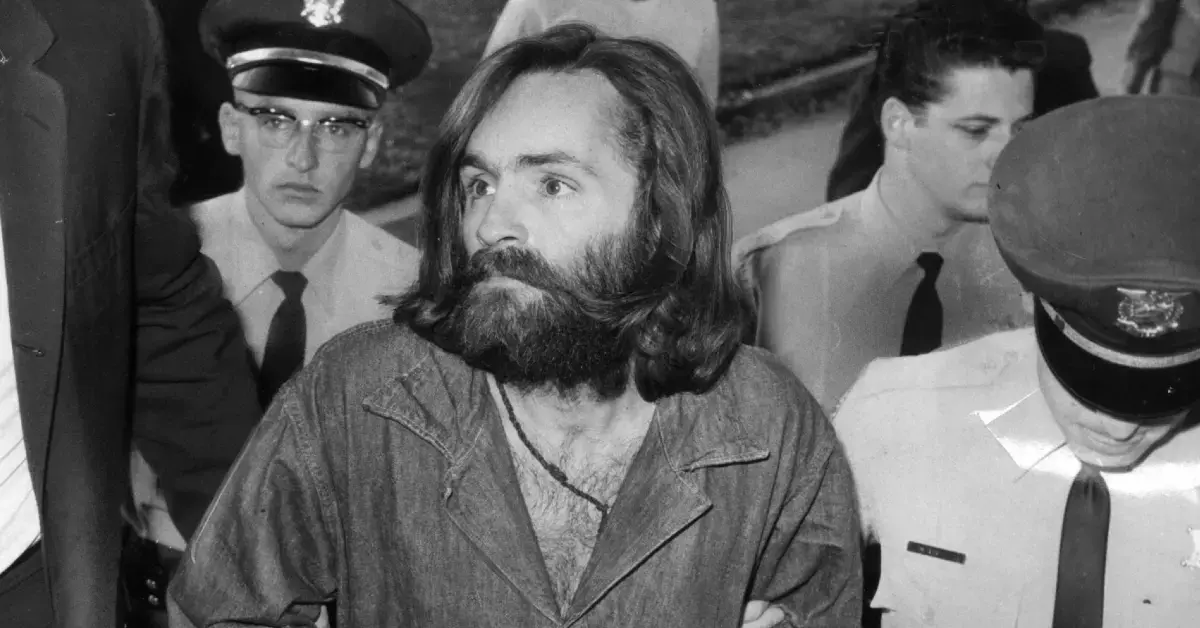 A California appeals court decided to reinstate convicted murderer Leslie Van Houten's grant of parole on Tuesday, May 30, RadarOnline.com has learned.
Although the state board has recommended Van Houten's release at least five times since 2016, Governor Gavin Newsom has personally rejected the request several times since he was elected in 2018.
"Ms. Van Houten continues to lack sufficient insight into the risk factors that led to her violent conduct in the past and the skills to protect against her becoming susceptible to similar pressures in the future," Newsom said in March 2022.
The governor further elaborated that he believed Van Houten had yet to properly explain why she decided to join and subsequently remain in a "violent cult," eventually leading to the brutal slayings of Leno and Rosemary LaBianca.
However, on Tuesday, the court found the now 73-year-old — who was only 19-years-old when she met Charles Manson — had "shown extraordinary rehabilitative efforts, insight, remorse, realistic parole plans, support from family and friends, favorable institutional reports, and, at the time of the Governor's decision, had received four successive grants of parole," per Deadline.
"Although the Governor states Van Houten's historical factors 'remain salient,'" the statement continued, "He identifies nothing in the record indicating Van Houten has not successfully addressed those factors through many years of therapy, substance abuse programming, and other efforts."
Content retrieved from: https://radaronline.com/p/manson-cult-memberparole-request-reinstated-rehabilitative-efforts/.