Man drops suit against Palos Verdes Estates psychic over curse removal
Published By admin with Comments 0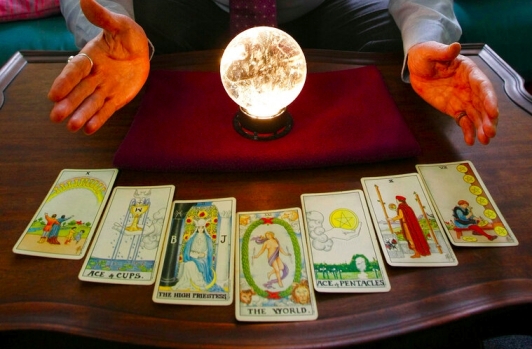 INGLEWOOD — Just over a month after filing an amended complaint, a man has dropped his lawsuit against a Palos Verdes Estates psychic who he alleged had falsely promised him in 2021 that she could remove a curse put in place by the man's ex-girlfriend in exchange for $5,100.
An attorney for plaintiff Mauro Restrepo filed court papers on Monday with Inglewood Superior Court Judge Ronald F. Frank asking that the plaintiff's case be dismissed "without prejudice," meaning Restrepo is not barred from refiling the case.
On May 9, Frank put the entire case on hold pending the next court hearing that was scheduled June 8.
Content retrieved from: https://www.pasadenastarnews.com/2023/05/24/man-drops-suit-against-palos-verdes-estates-psychic-over-curse-removal/.